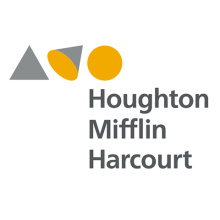 WORK
Hopping Bananas!
Curious George gets his game on in Curious World.
We brought together curiosity and fun to promote brand engagement for a new generation of kids in our series of Curious George games now featured in the Curious World subscription content app.
The series of more than twenty Curious George games and activities encourages learning and analytic skill building of pre-literate kids. Through play, kids learn observation, sorting, and memory skills while experiencing the rich and historied story of our beloved, mischievous friend Curious George.
These flexible games and activities are built using JavaScript and HTML5 Canvas and can be enjoyed online on handheld tablet or mobile devices as well as standard computers with mouse and trackpad inputs. Even better they can be experienced within an app environment on almost any platform. They are currently being featured as a top content offering within the popular HMH (Houghton Mifflin Harcourt) subscription app Curious World.
The games are innovative not only for their branded fun (over five million plays to date!) but because of the flexible and extensible technical approach that allows the games to be used across so many platforms and devices. Some of the most popular games are:
George's Paintbox: A super fun drawing experience with lots of tools to create personal artwork.
Pancake Chef: A Chef Mamma inspired game that keeps the kitchen hopping.
Soccer Mini Golf: A soccer adventure that takes place on a mini-golf course. Birthday Surprise: A surprise filled birthday celebration planning party for The Man in the Yellow Hat.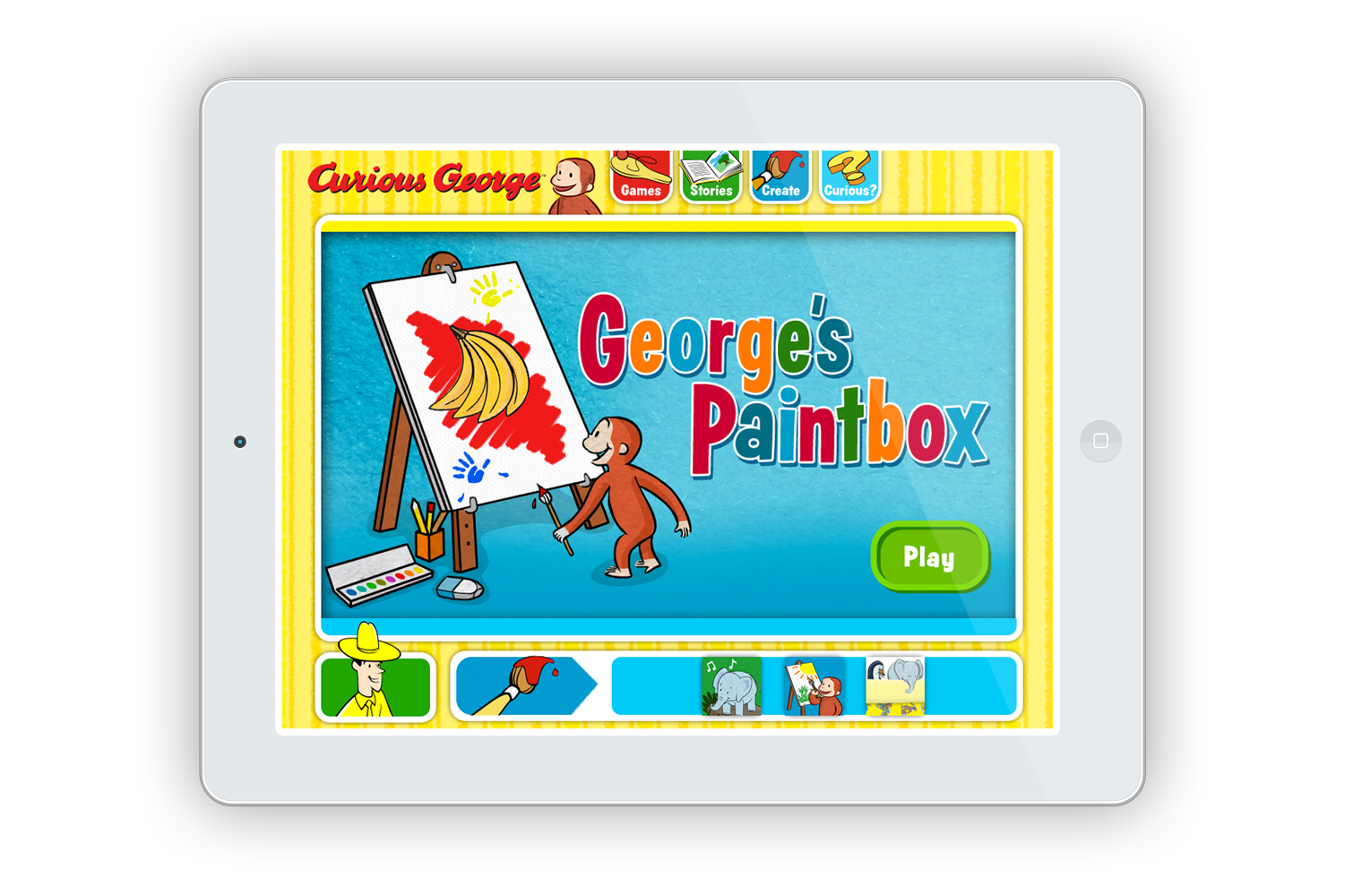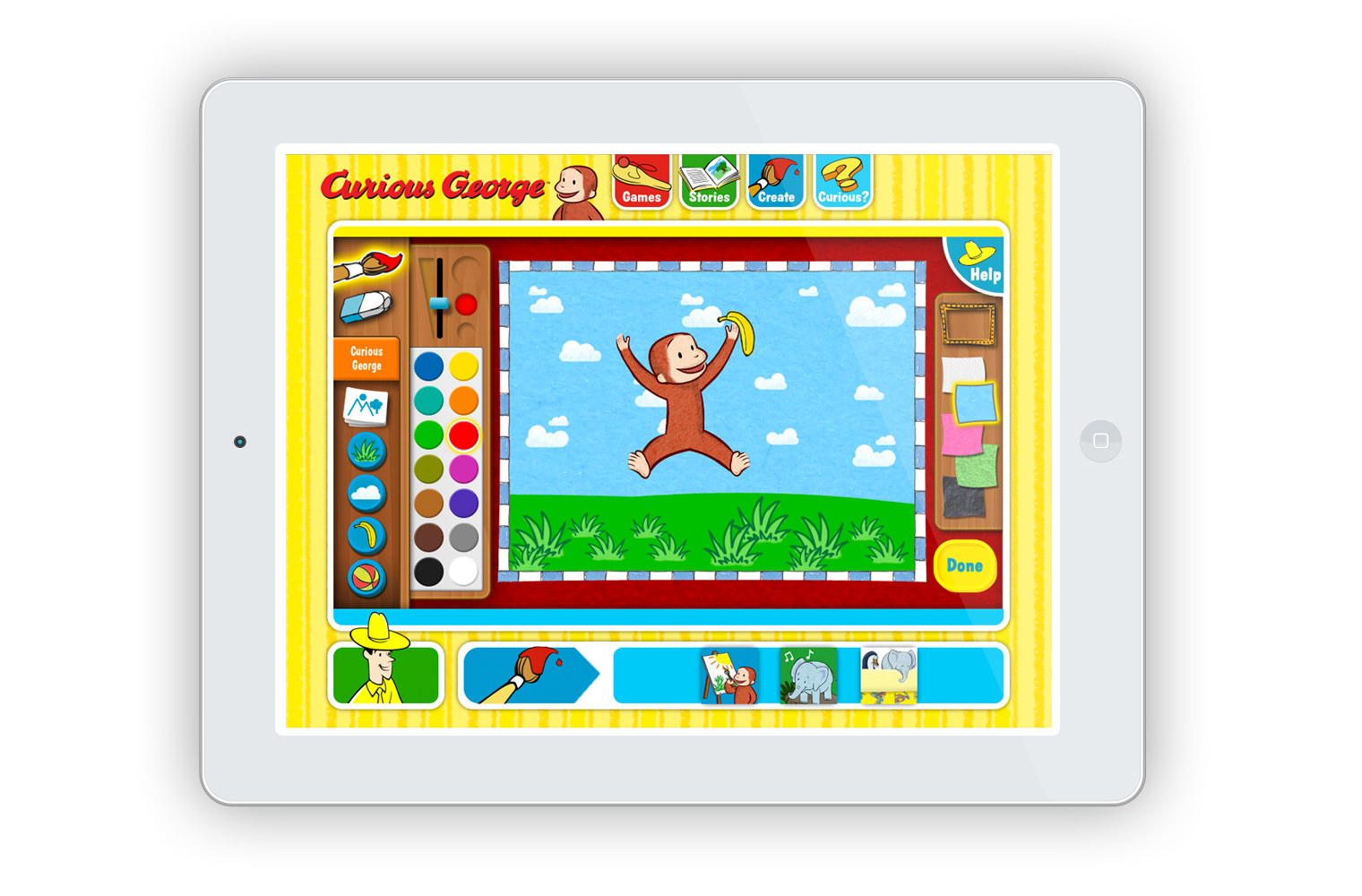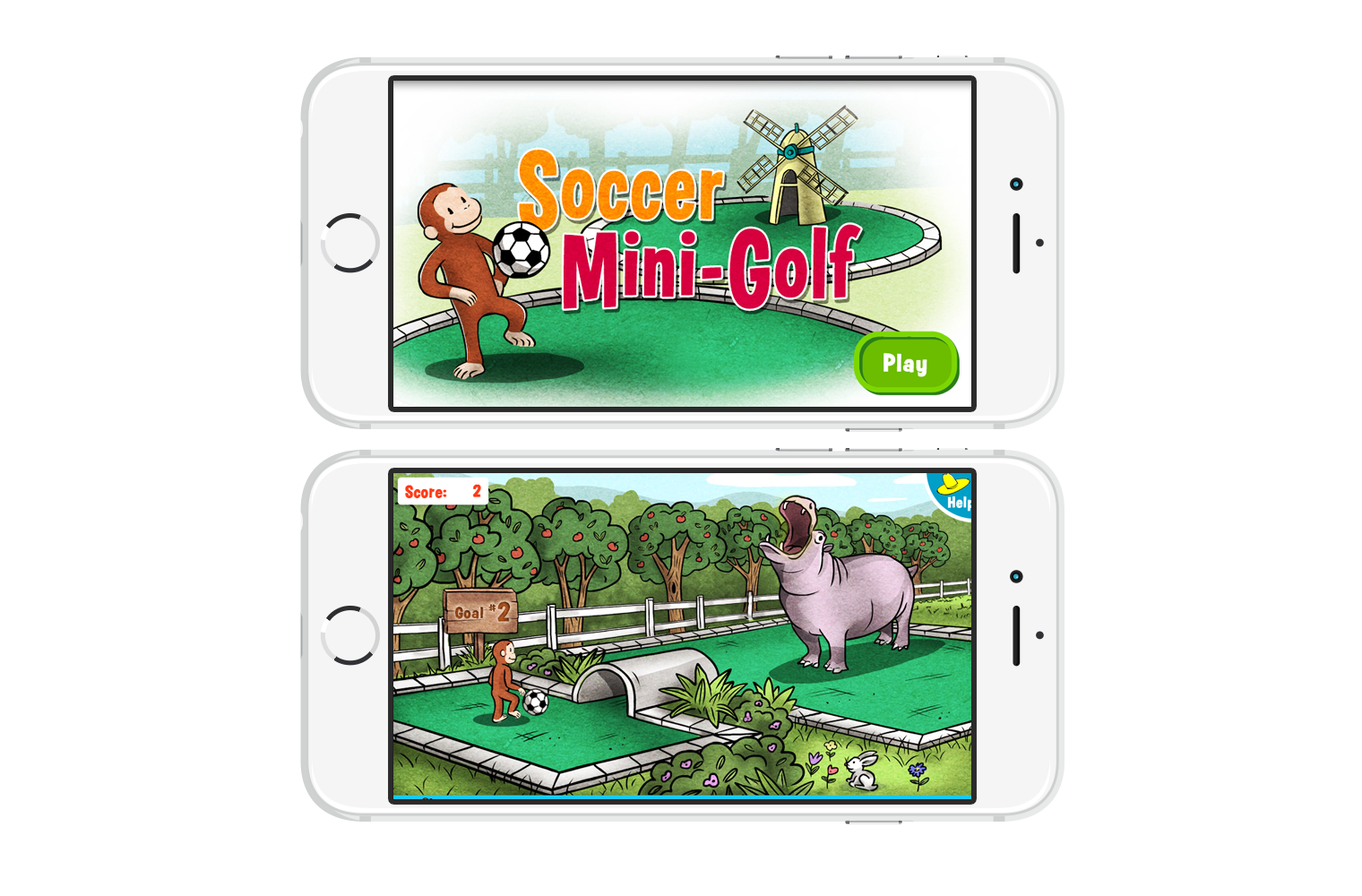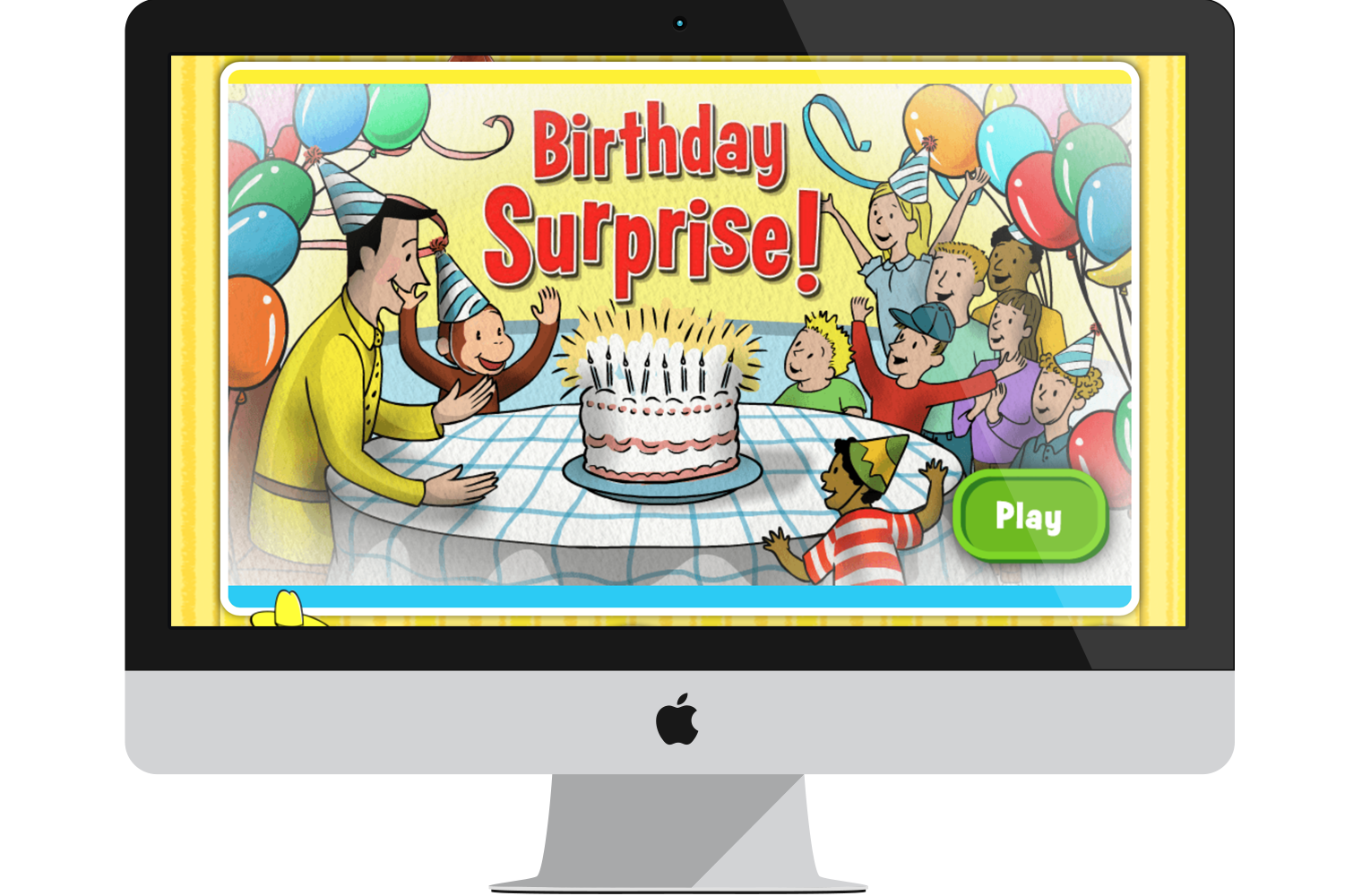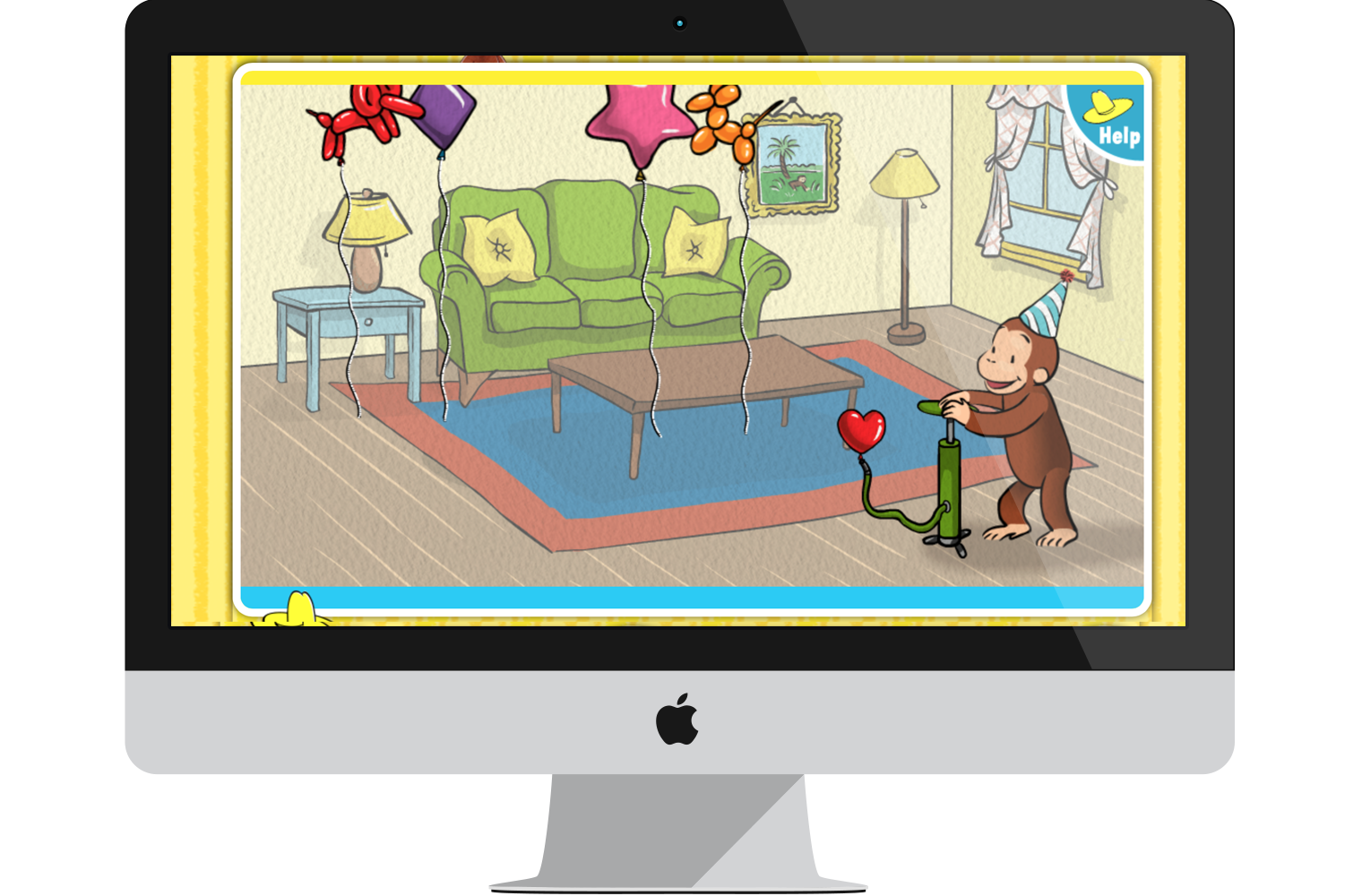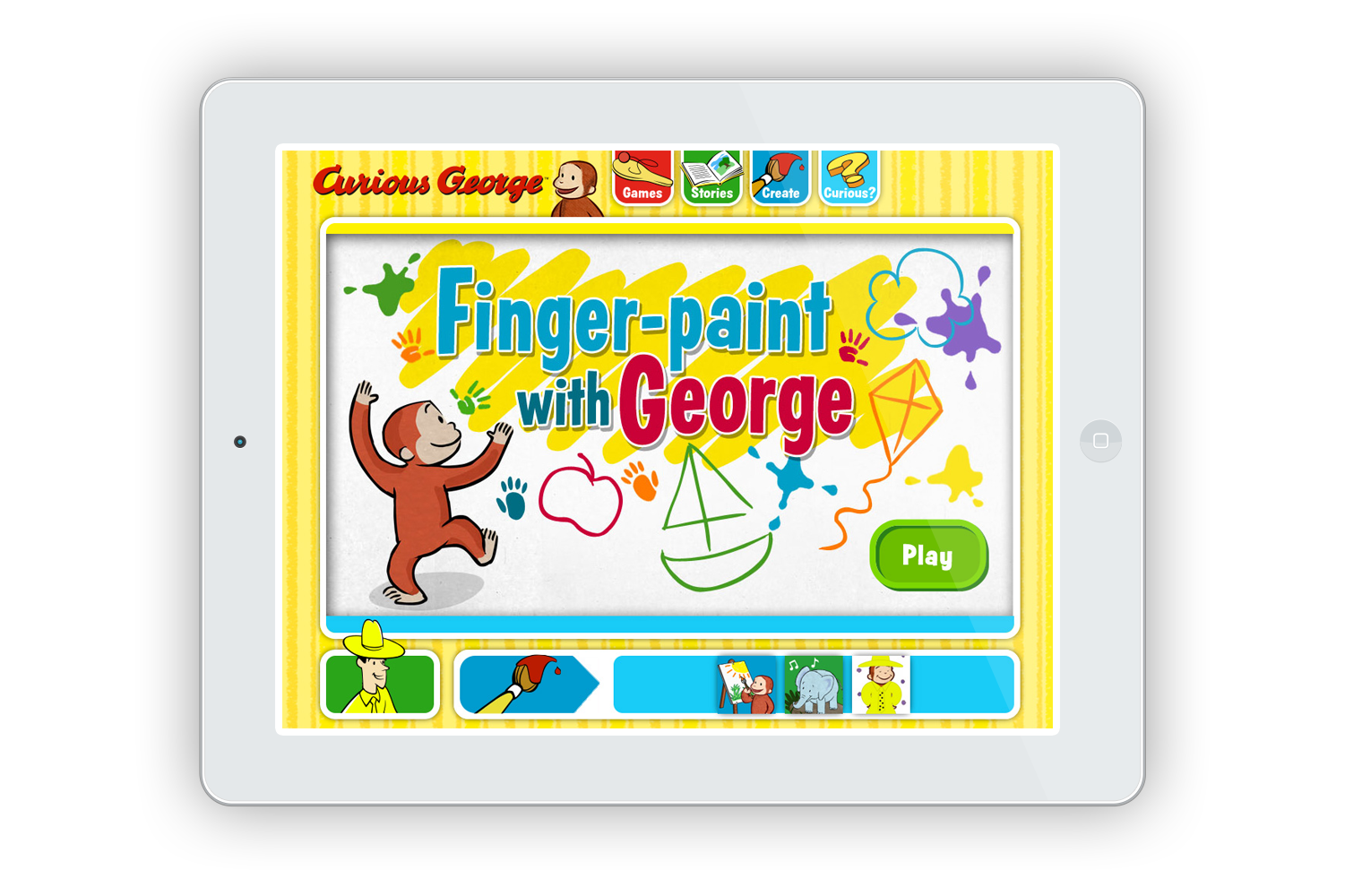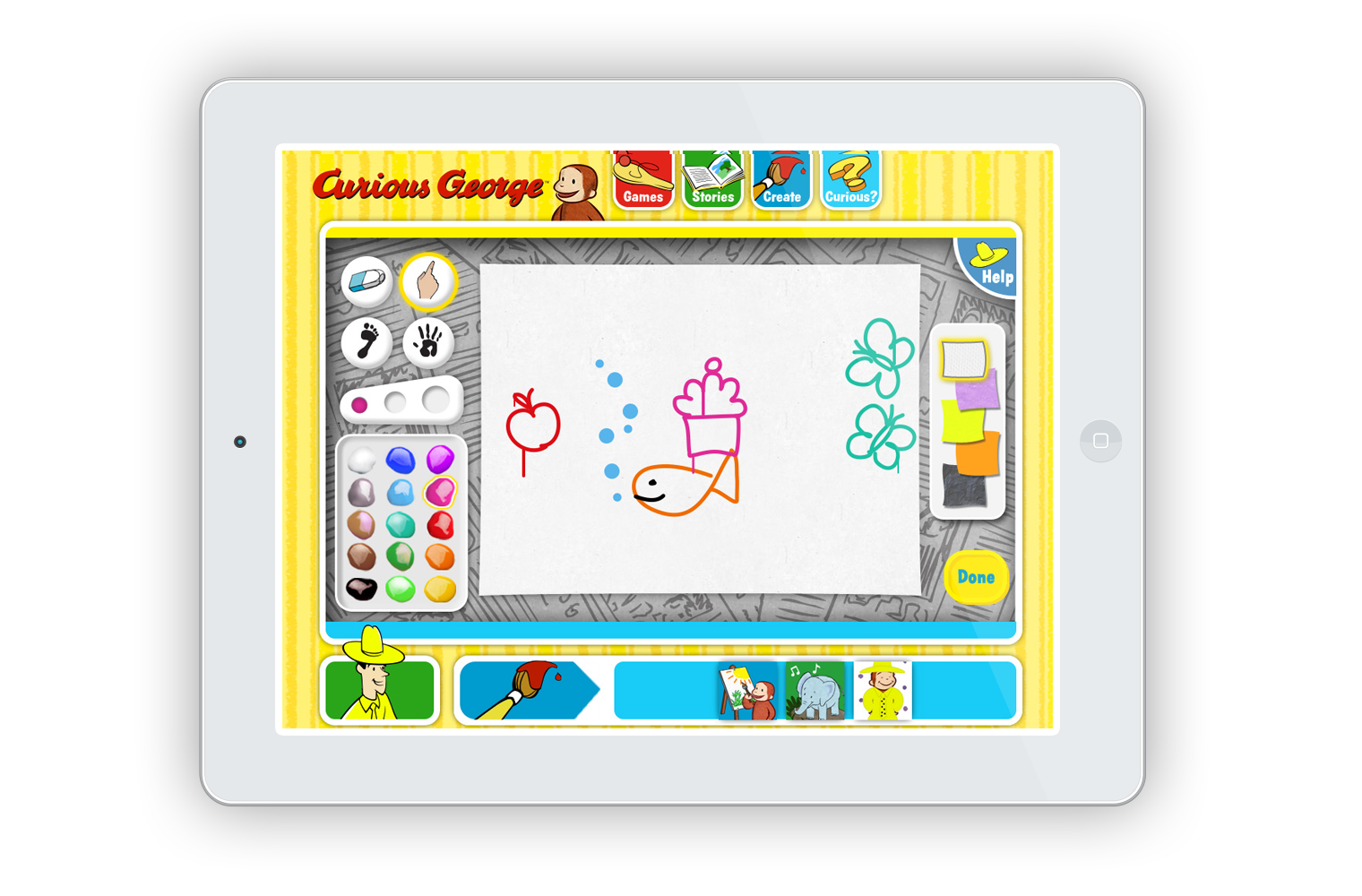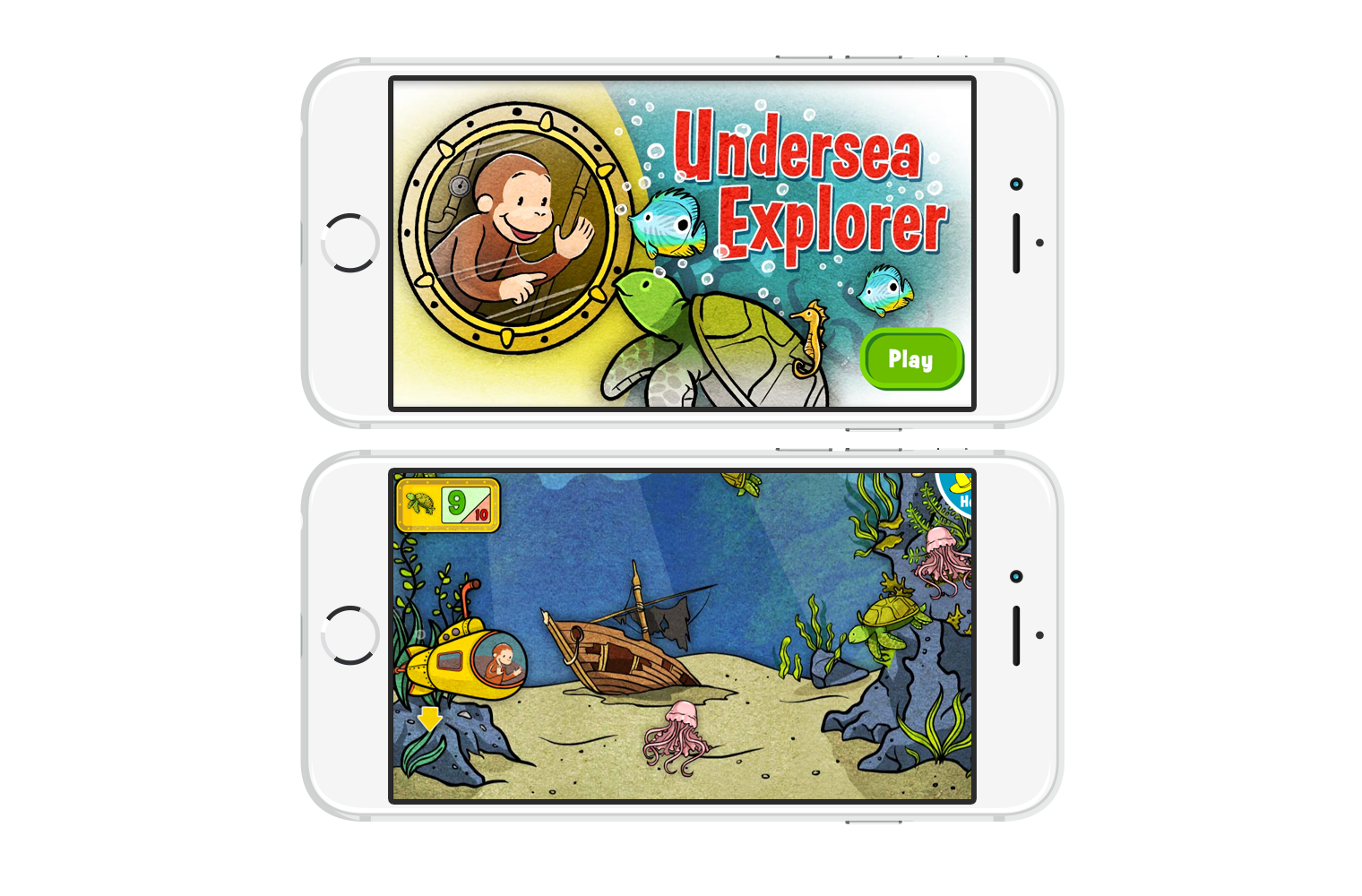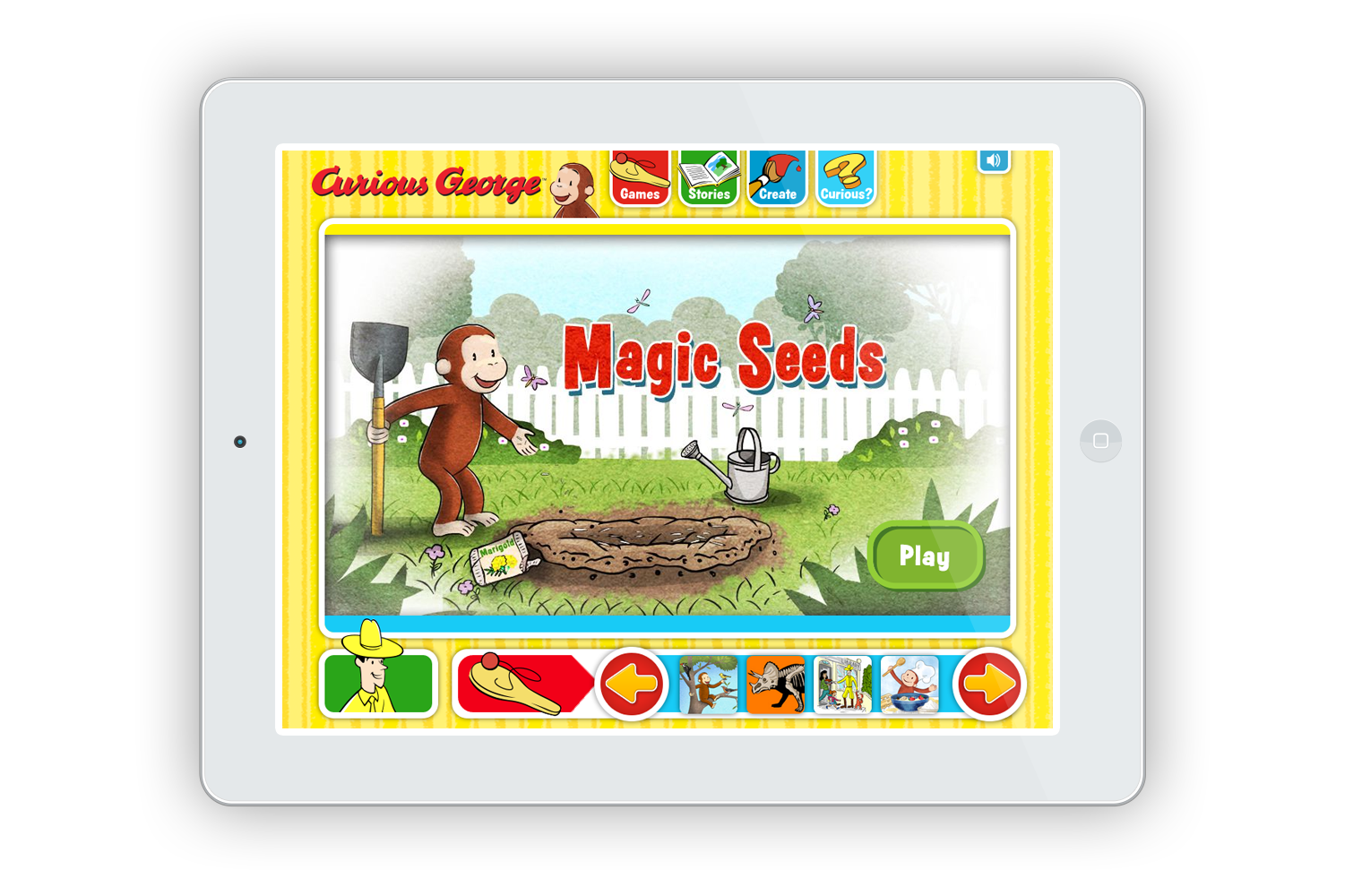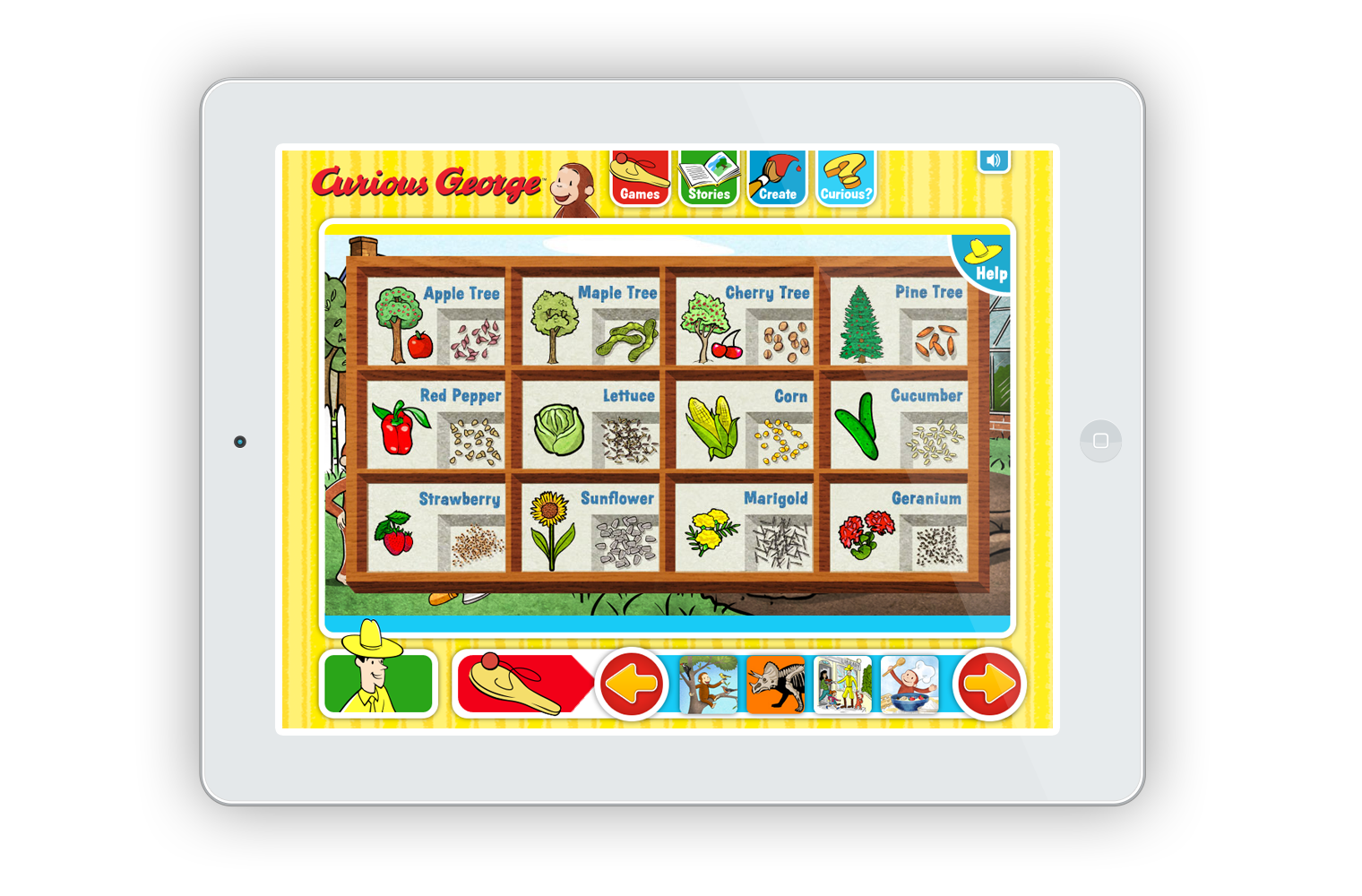 | | |
| --- | --- |
| | Mom's Choice Award – Gold |