Retail
Unlock the full potential of digital media for both traditional and digital retailers​.
Retail is at a crossroads between the digital world and the in-store experience. Most successful brands are optimizing for both into an integrated Omnichannel experience. FROM works with retailers like Aeropostale and American Girl as well as shopping venues such as Mall of America to use digital to re-invent the "brick and mortar" shopping experience and to improve conversion and increase personalization in online shopping experiences.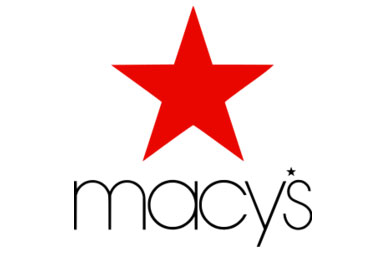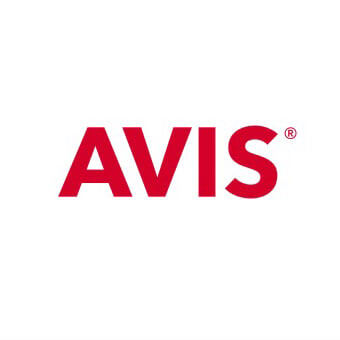 Contact us to learn more about what we can do for your company.