WE ARE THE DIGITAL TRANSFORMATION AGENCY.
We've received lots of awards for our designs, our games and our apps. We're masters of many technologies. But what makes FROM unique is our uniquely collaborative approach to innovation. Working side-by-side with leaders from every part of our clients' organizations, we help them transform their teams and their internal processes for success in the digital future.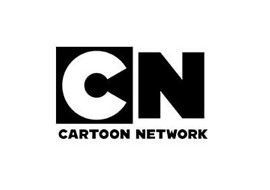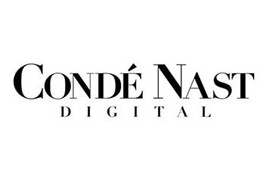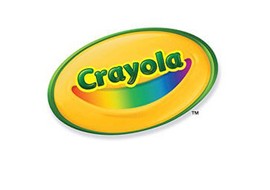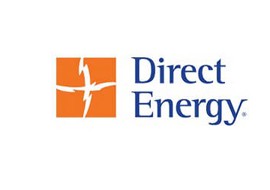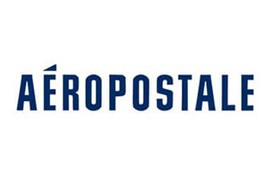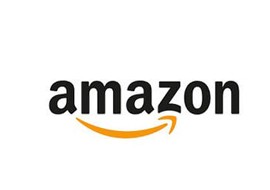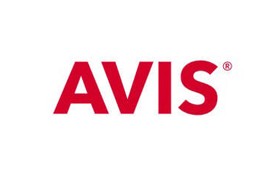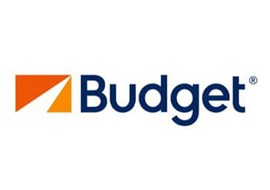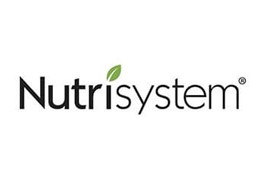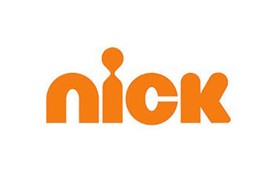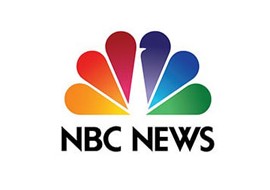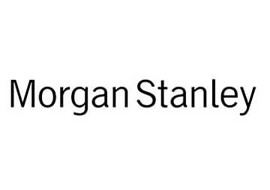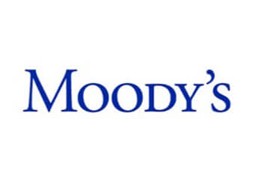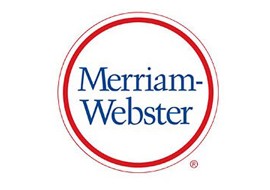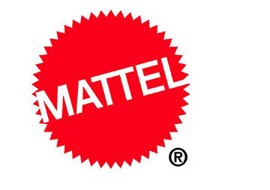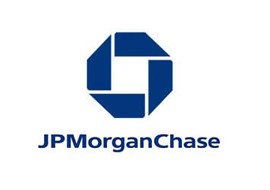 we help our clients in the digital space
We help our clients create new digital products for shopping, banking, travel and entertainment. We optimize their existing platforms, to make them more engaging and more profitable. And we help them unify their customer experience – online, in store, and everywhere else.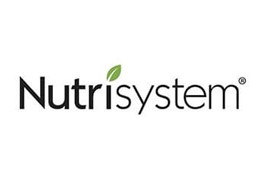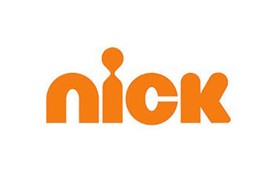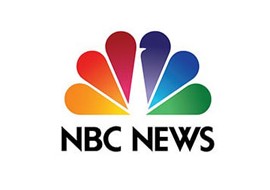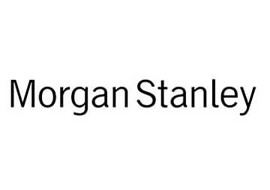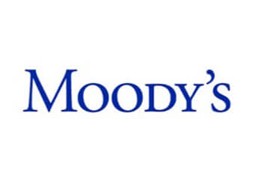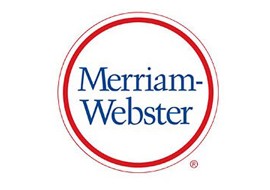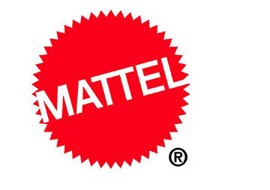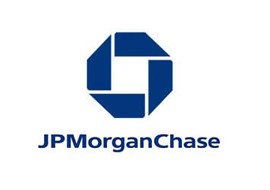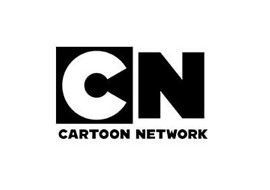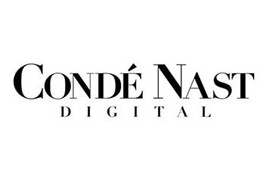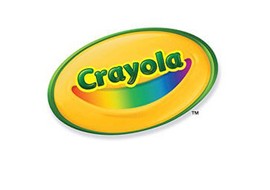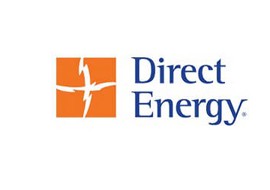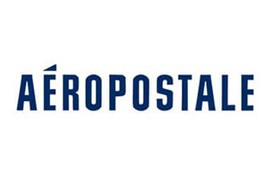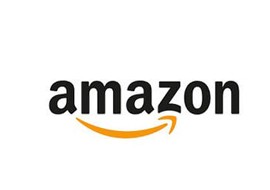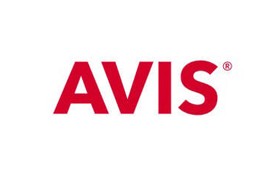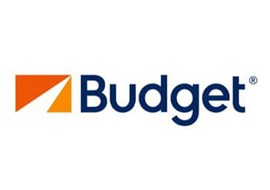 where from comes from
We're called FROM because we help companies get from where they are, to where they need to be.
from
was formed on new year's day of 2016
Three organizations came together: Moving Interactive, a digital strategy and design agency founded in 2008; Funny Garbage, a pioneer in digital content with roots that stretch back to the beginnings of the Internet; and Innovation Loft, a consultancy dedicated to bringing creativity, efficiency and predictability to the process of digital innovation.