FROM is an international, NYC headquartered, full service
agency that uses world class strategy, design, and
engineering talent to help brands on their journey to
even greater digital
SUCCESS.
FROM has a proven formula to increase the enthusiasm
your customers feel when engaging with you.
It's outlined in our WSJ Bestselling Book
WINNING DIGITAL CUSTOMERS: The Antidote To Irrelevance
And we do it everyday for our clients.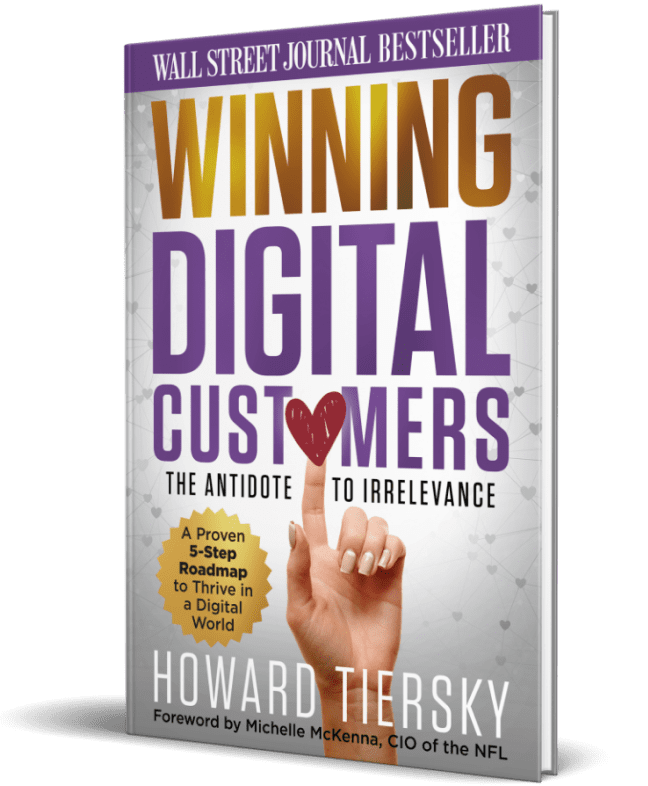 Your customers expect more than a slick app,
they expect a seamless experience every time and everywhere
they transact with your business.
no matter the industry:
Are you disappointing customers because you aren't quite aligned with their digital lifestyle?
How is your employee morale impacted working for a company that's disappointing digital customers?
How much unnecessary cost are you incurring to support out of date processes or technology?
How vulnerable are you to competitors with a superior digital experience?
How many sales are you losing because of digital frustration?
Many companies are behind.
DON'T FEEL BAD.
But keeping up with customer expectations in today's
ultra fast moving digital world is challenging.
It requires deep insight, organization change,
and the application of new technologies:
ResearchResearch and observe your end users' behaviors to see where they struggle today.
IdeateCreate a vision for your future customer journey that will maximize impact.
PlanEstablish a roadmap that includes quick wins to show rapid progress as we build towards the north star vision.
Iterate & DeliverDevelop, test, and deliver exceptional digital experiences that drive results.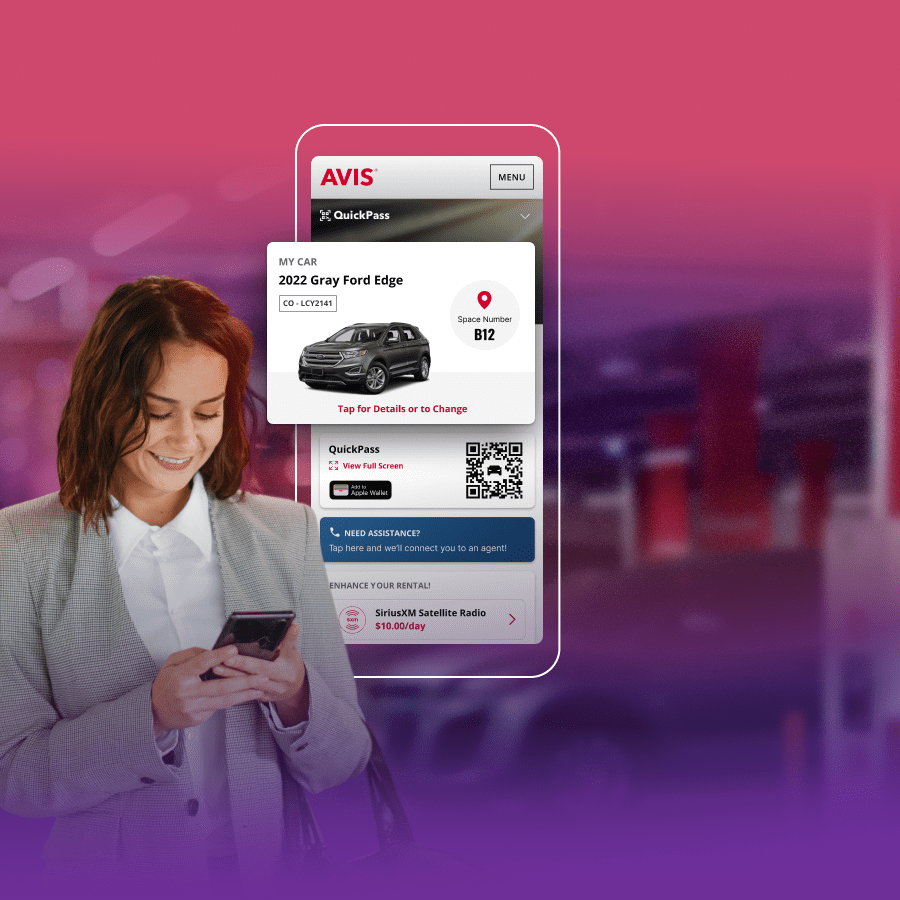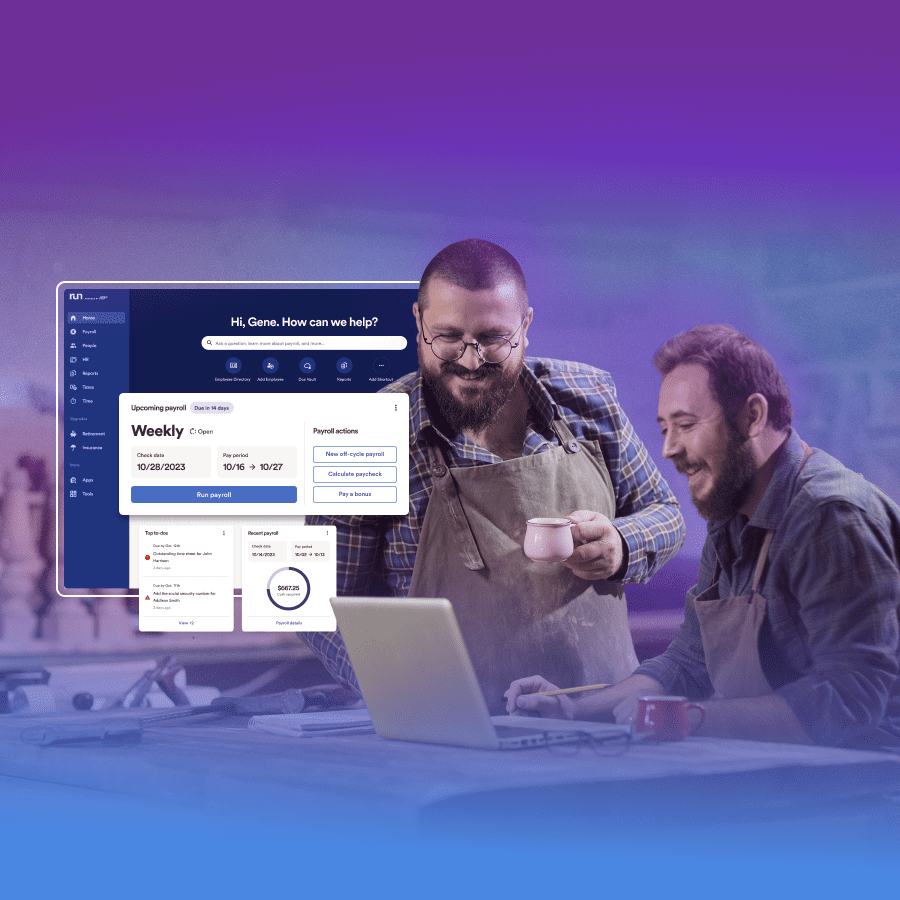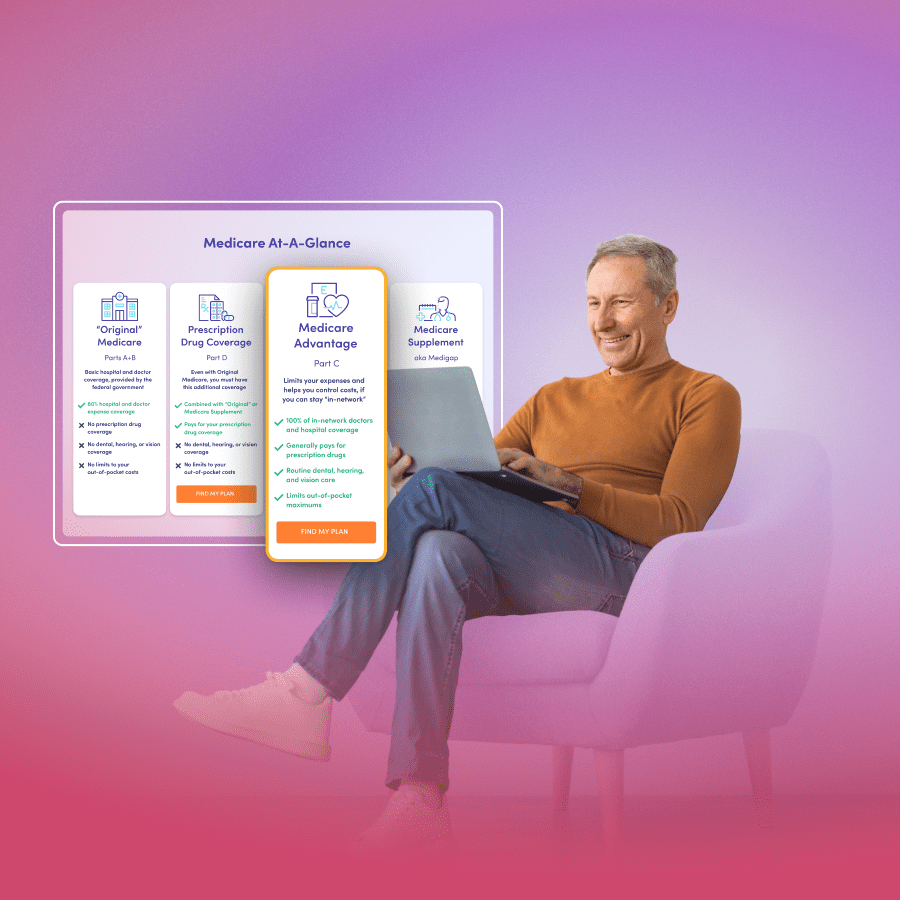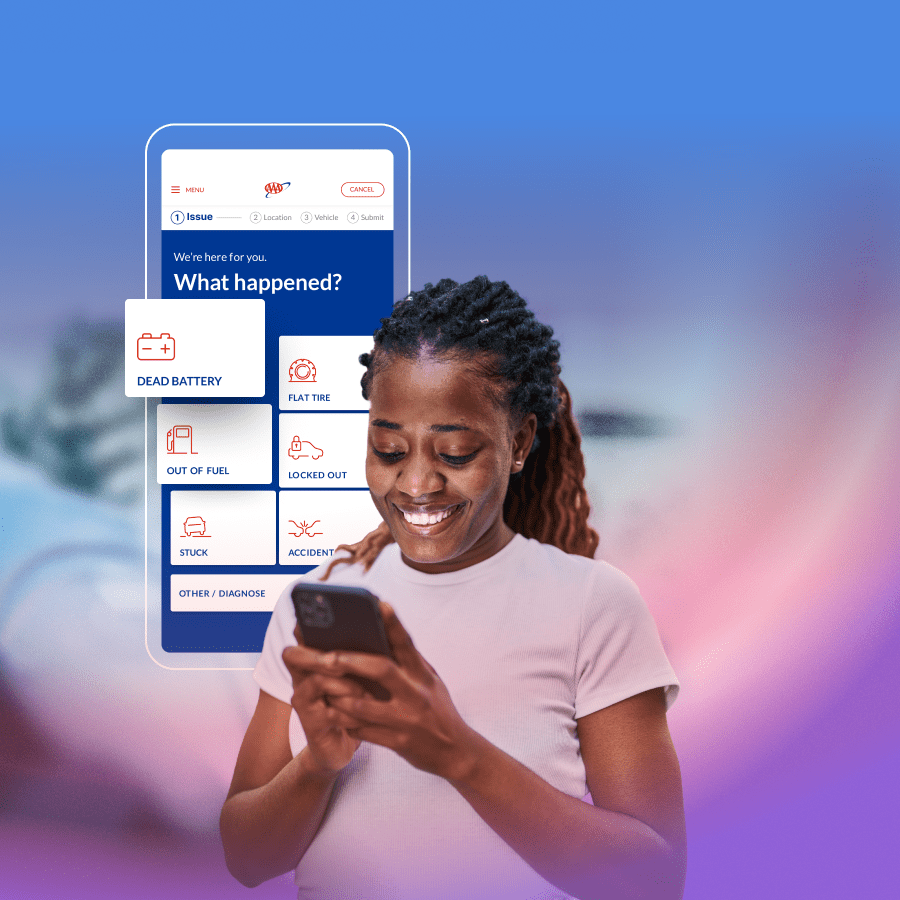 Long Lines to
Complete Control
Innovating the future of Avis car rental by leveraging biometrics to authenticate drivers and deliver a touchless, fully digital – booking to pick-up to drop-off – experience.
Getting it Done to
Best in Class
Conceptualizing a modern and forward thinking user experience for ADP RUN's 700,000+ small business users through customer research, design, and user testing.
Overwhelming to
Personalized
Designing and testing multi-channel journeys for ClearMatch Medicare's predominately senior audience to increase online enrollments through a personalized quiz, revamped homepage, and paid landing pages.
Stressed to
Assured
Delivering AAA's breakthrough progressive web app design that confidently and calmly guides members through the process of requesting roadside assistance – from diagnostics to live service vehicle tracking.
Today's customers desire digital elegance.
And to succeed brands must win their
LOVE.
Those that are doing it right are reaping huge rewards.
ARE YOU?