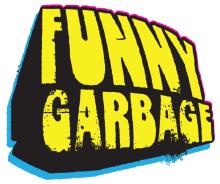 WORK
Flip, Draw, Share & Play Flipits!
Flipits is a viral community based "exquisite corpse" drawing tool created by FROM.
Players use a sophisticated HTML5 illustration tool to draw body parts: a head, body or set of legs. The drawings are then contributed to the collective pool of images so users can combine them, however they want, to make all sorts of zany characters. Using a Facebook login, users can create their own Flip-its drawings and share their complete artwork via Email, Facebook, Twitter, and more.
Flip though fascinating combinations of drawings. Draw your own characters. Share these fantastic creations with everyone!
The application features community moderation and focuses on a crowd-sourced content strategy. By collecting drawings from the online community, Flip-its updates instantly with new graphics for infinite mash-up possibilities.
The application was created using HTML5 to maximized the experience for both desktop and tablet users.
Flip: Discover fascinating combinations of drawings
Draw: Unleash your inner artist
Share: Fantastic creations with your friends and family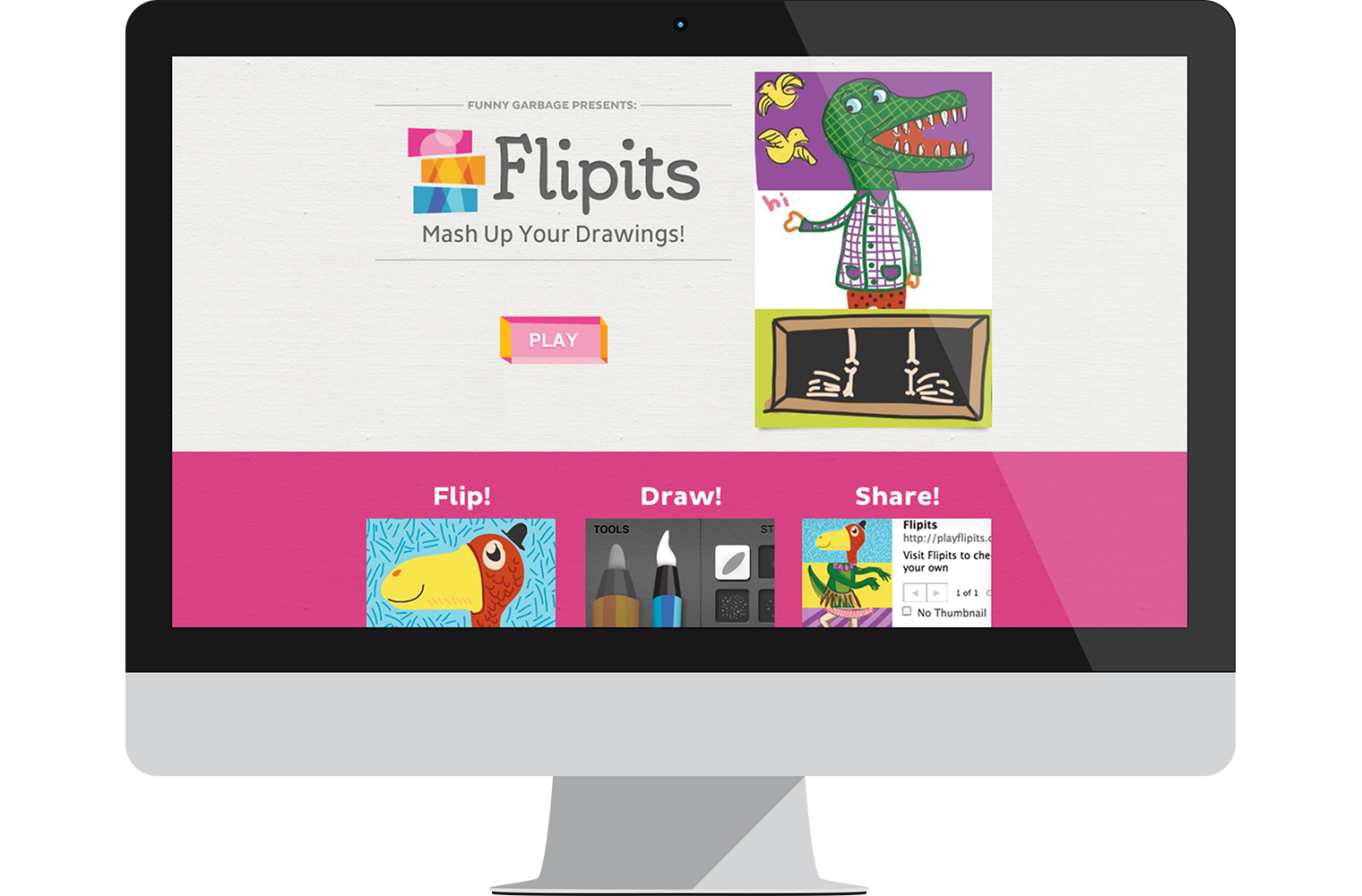 | | |
| --- | --- |
| | General Website Categories - Experimental |
| | |