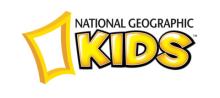 WORK
Check Out the Animal Magnetism of National Geographic Kids!​
Like Harrison Ford and Steven Spielberg, FROM helped to inspire a whole new generation of intrepid explorers (except without all the poison darts and giant rolling boulders). With the launch of NationalGeographicKids.com, the skies, the seas, and everything in-between have never been more accessible to young, inquisitive minds.
By tapping into FROM'S considerable experience in creating online destinations for the pre-teen audience, National Geographic ensured the success of its first online gateway for kids. Drawing upon the vast resources and amazing photography of the National Geographic Society, FROM created a playfully engaging interactive experience through which children can investigate the natural wonders of their world.
National Geographic instituted a central asset repository using the Vignette Enterprise content management system, through which data can be deployed to numerous destinations. FROM ensured that National Geographic Kids.com, the first site to roll out through this system, would truly take advantage of the massive library of material collected by the National Geographic Society. FROM'S Interaction Designers re-organized the flow of data, allowing the NationalGeographicKids.com editorial staff to efficiently manage the presentation of this torrent of information, and presenting users an intuitive navigation system through which to view it.
A success on many levels, our work on NationalGeographicKids.com earned FROM multiple awards over several years including Webby Awards and Interactive Media Awards.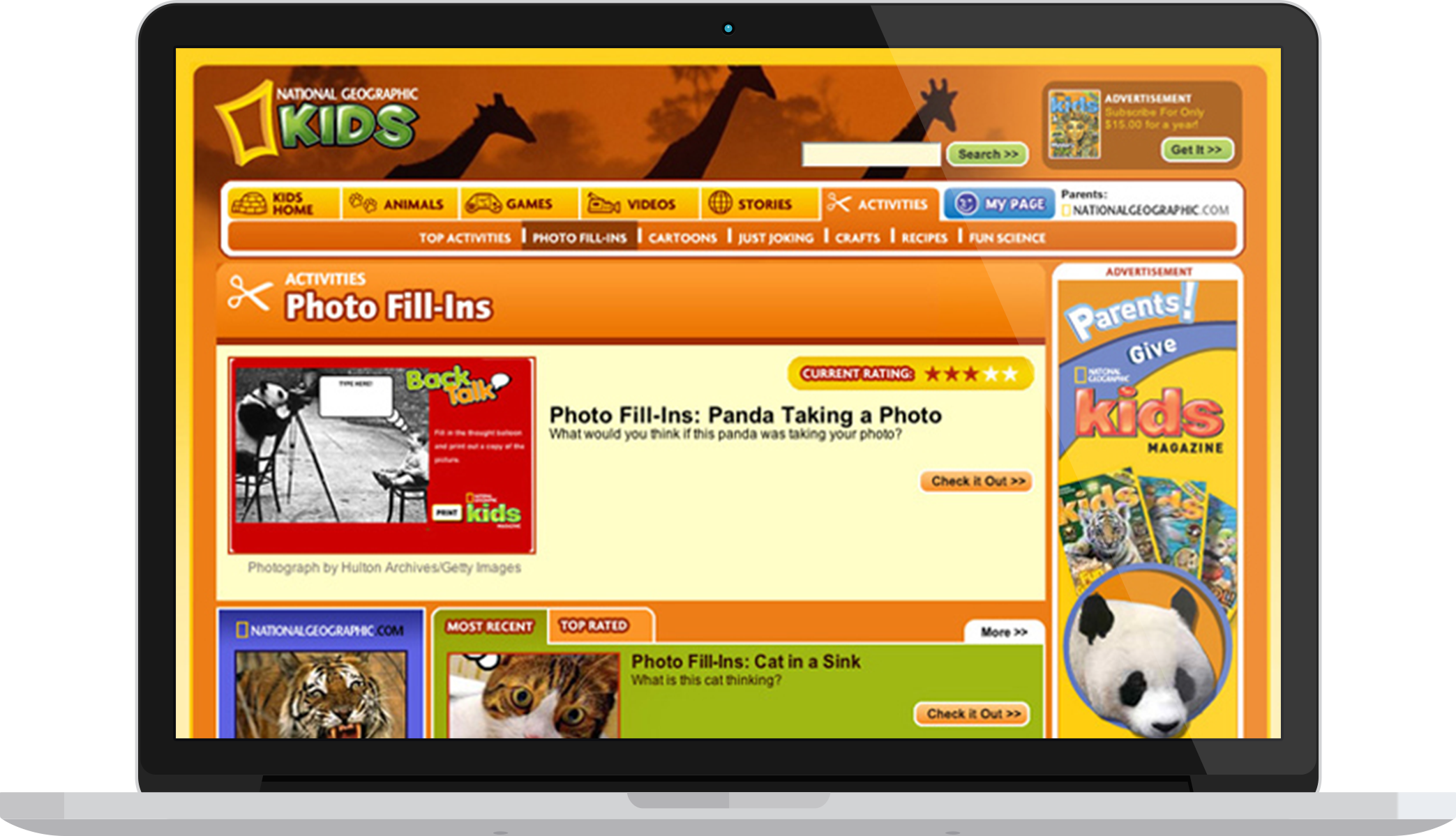 | | |
| --- | --- |
| | |
| | Outstanding Achievement (Web Design) |
| | |