WORK
TeenNick is the ONLY place for Tween Girls to Hang!
Launched in 2002 to complement and promote the cable channel, TeenNick (formerly The N) quickly became a popular attraction in its own right, developing a loyal, energetic audience and providing the foundation for a far-reaching online community.
FROM work for TeenNick has included a custom PHP based CMS/publishing system for the site as well as several brand redesigns and an avatar-based social networking application called "Avi Mall". FROM created a groundbreaking video commenting application that allows users to post comments over specific moments in the TV stream (initially provided by Brightcove and then migrated on a proprietary MTVN media player). FROM also created the "Screening Parties" application, which allows users to host a virtual party by customizing their own video channels from a library of clips, then invite friends to join in real time. In fact, the applications FROM developed for TeenNick were among the first to be recognized as a new kind of entertainment for young people and were treated as "R&D" by MTV Networks. One of these applications, "The Video Masher", was so successful that it won an Emmy Award.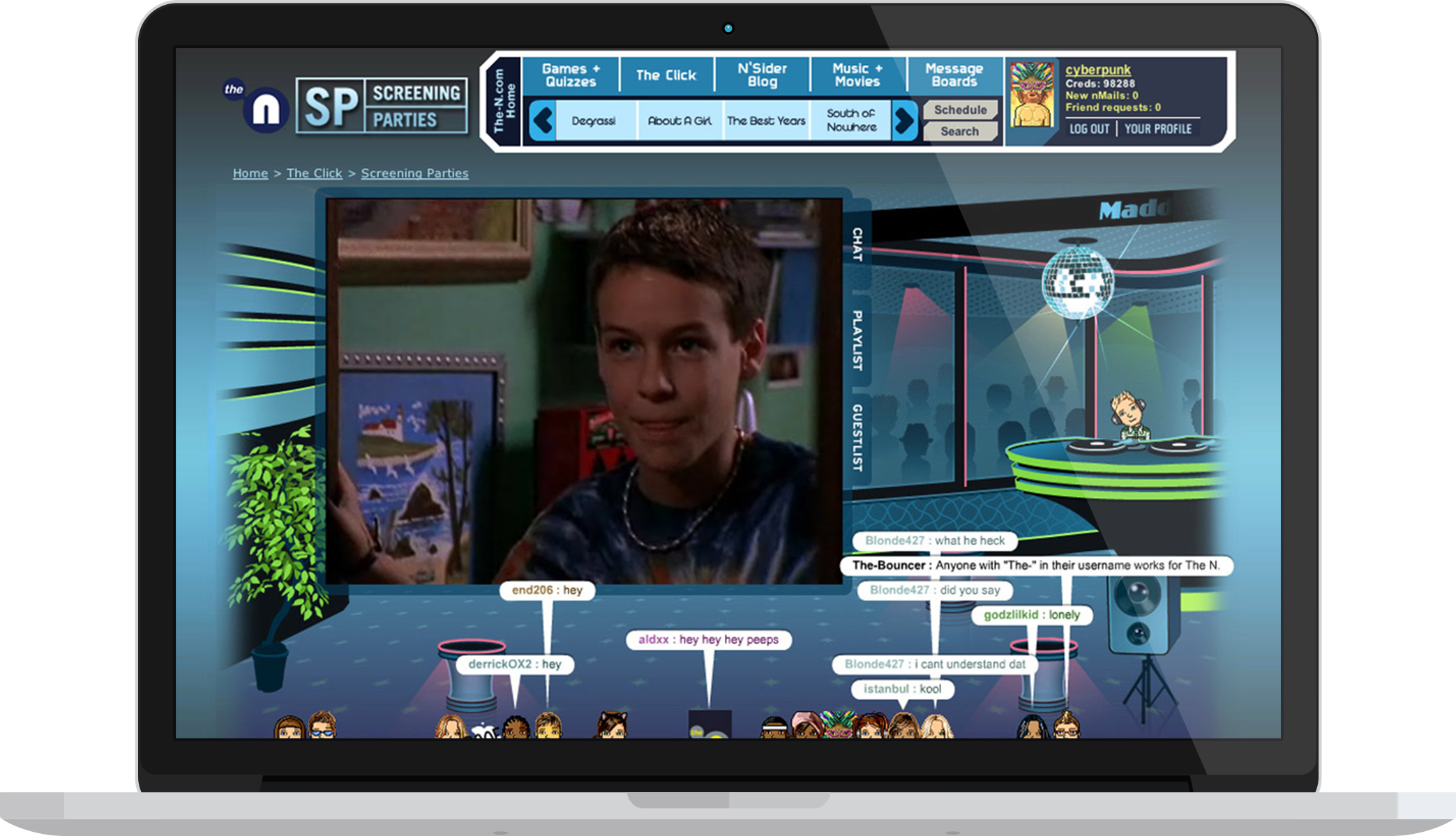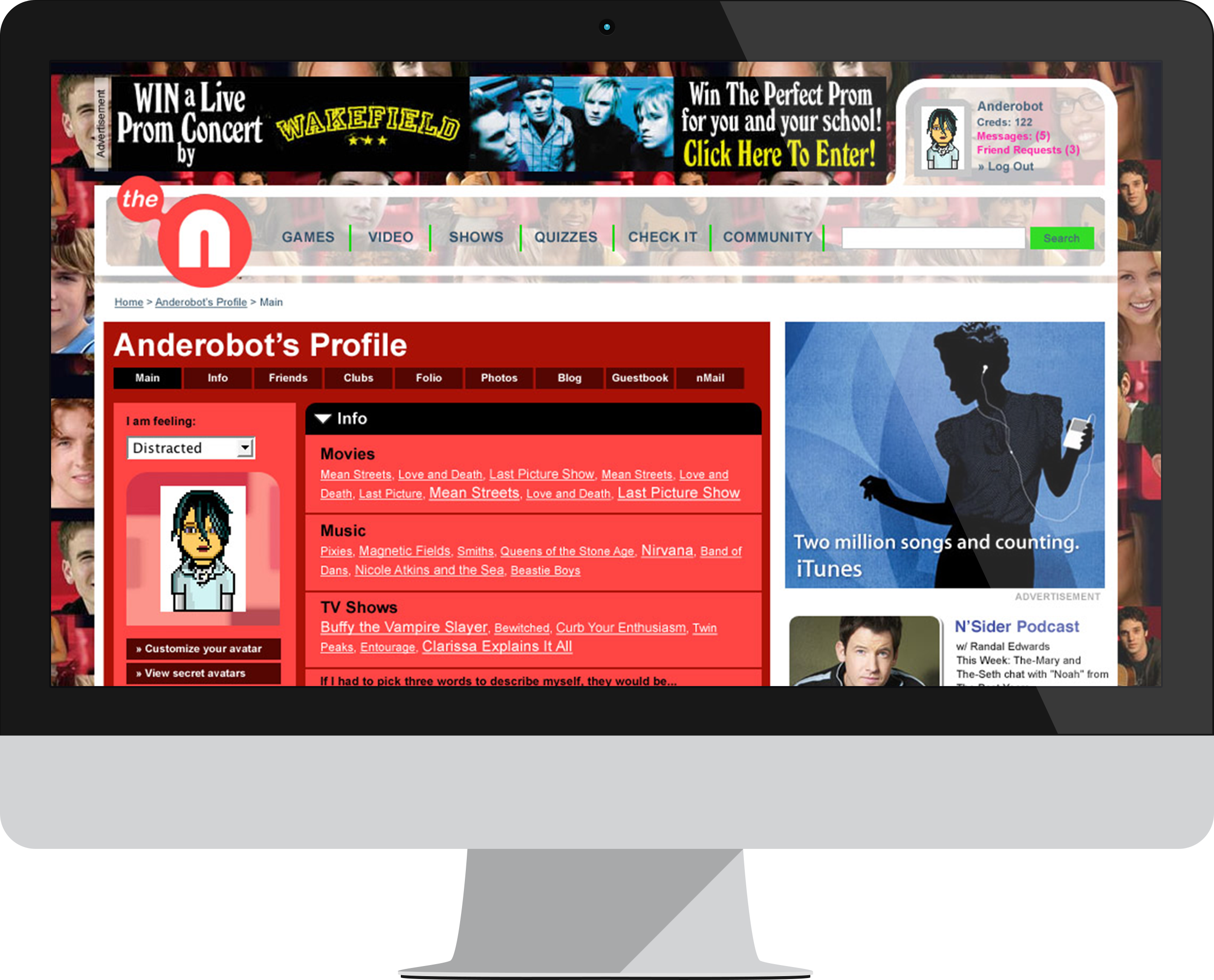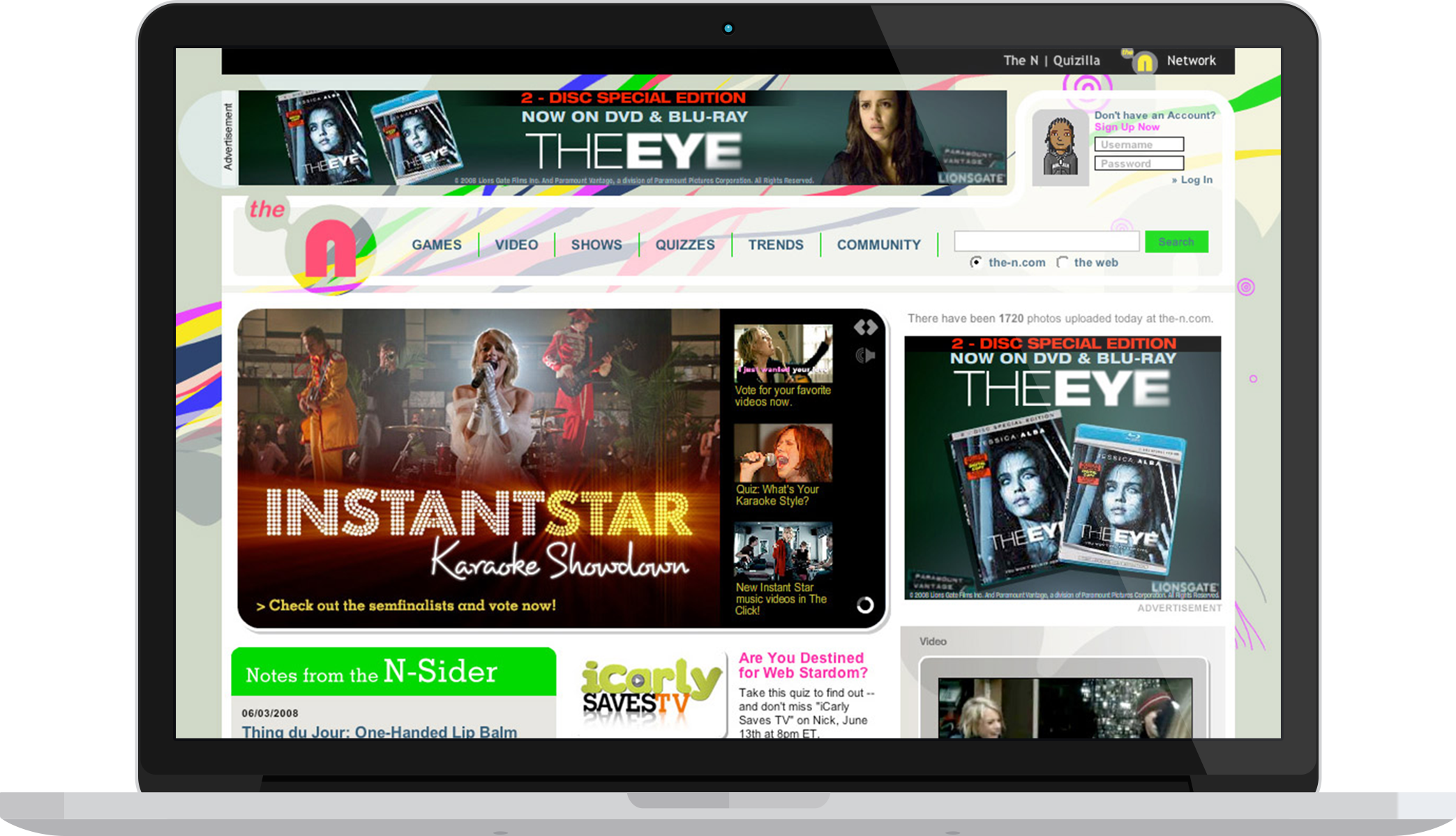 | | |
| --- | --- |
| | |
| | Outstanding Achievement (Entertainment) |
| | Communicator Award – Gold |