OPTIMIZING YOUR CURRENT TOUCHPOINTS
STOPPING THE DRAIN
An accelerated approach to optimizing digital revenue
NEARLY 70% OF ALL DIGITAL PROPERTIES EXPERIENCE A STEADY DRIP OF LOST REVENUE
$3 trillion in 2016 alone – Source: SalesCycle
IT HAPPENS BEFORE AND AFTER CUSTOMERS MAKE THEIR PURCHASE DECISIONS
We call this the Persuasion Drain and Transaction Drip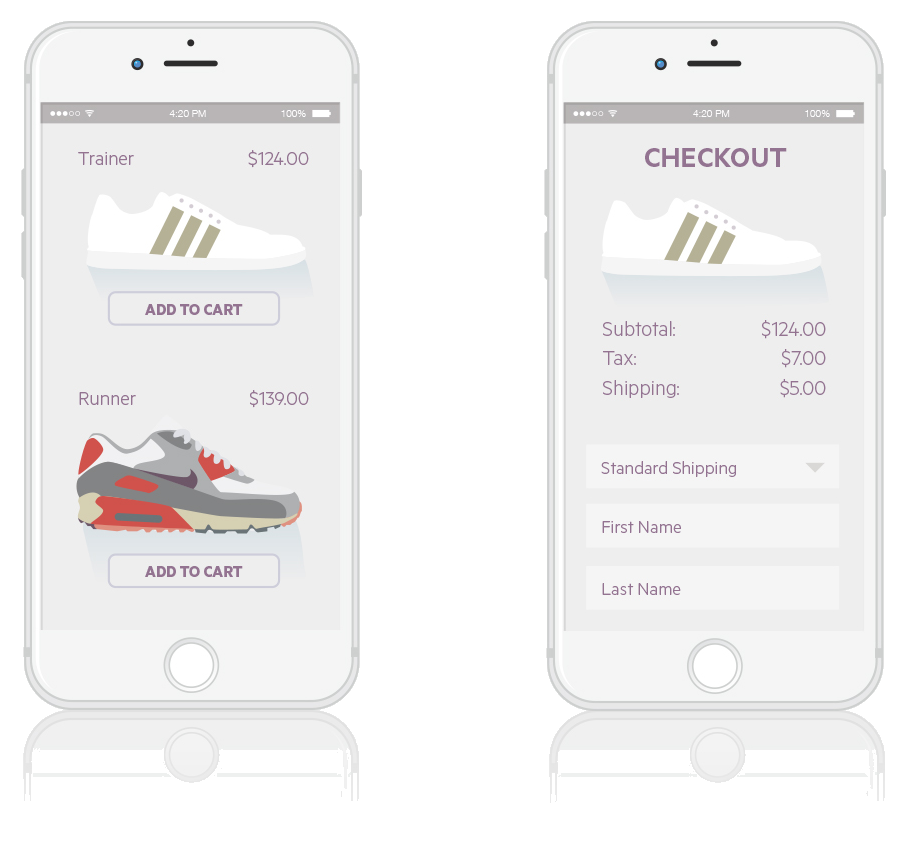 YOU NEED TO KNOW WHERE IT'S HAPPENING
---
BUT, MORE IMPORTANTLY YOU NEED TO KNOW WHY – AND WHAT TO DO ABOUT IT
FROM has helped many Fortune 1000 clients get more digital revenue by optimizing content marketing, ecommerce and conversion experiences.
REVENUE OPTIMIZATION ANALYSIS STEPS
FROM's accelerated approach uses qualitative and quantitative data to identify sources of revenue leakage in three phases.

RESEARCH
Error Audit
Analysts review your most common errors and determine how they drive user behavior.
Tech Review
Technologists inspect your platform to determine if it is delivering your requirements.

ANALYSIS
Heuristics
Our expert UX team analyzes your site to test against current best practices.
Analytics
Statisticians review drop off trends, step conversion, usage stats and idenfity opportunities to improve.

TEST AND LEARN
User Testing
Your customers are observed and interviewed while using your site and your competitors' sites.
MVT Testing
Based on data and learnings, improvements are designed, measured and iterated.
RESULTS IN THREE WEEKS
In as little as three weeks we will provide an analysis of obstacles causing revenue leakage, an actionable roadmap for immediate optimization and a baseline for ongoing assessment.
OBSTACLES TO PERSUASION
Why are users leaving without expressing purchase intent?
OBSTACLES TO TRANSACTION
Why aren't users completing the purchase process with you?
OPPORTUNITIES FOR CONVERSION
Which sales funnel improvements will offer the highest return on investment?
INCREASED PURCHASE SIZE
How can we increase the average purchase value at checkout?
FREE CONSULTATION
Let's talk about how optimization can drive increased revenue for your business.