DEVELOPING NEW DIGITAL PRODUCTS
CO-CREATION MAKES WINNING DIGITAL PRODUCTS
Connecting the user, the designer, the business, and the engineer to invent better products.
How do you inspire product, design, and engineering teams to create great digital products?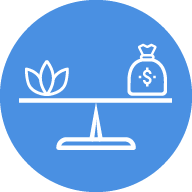 Start with a shared purpose; to balance user and business needs.
FROM empowers creative problem-solvers to design sustainable solutions.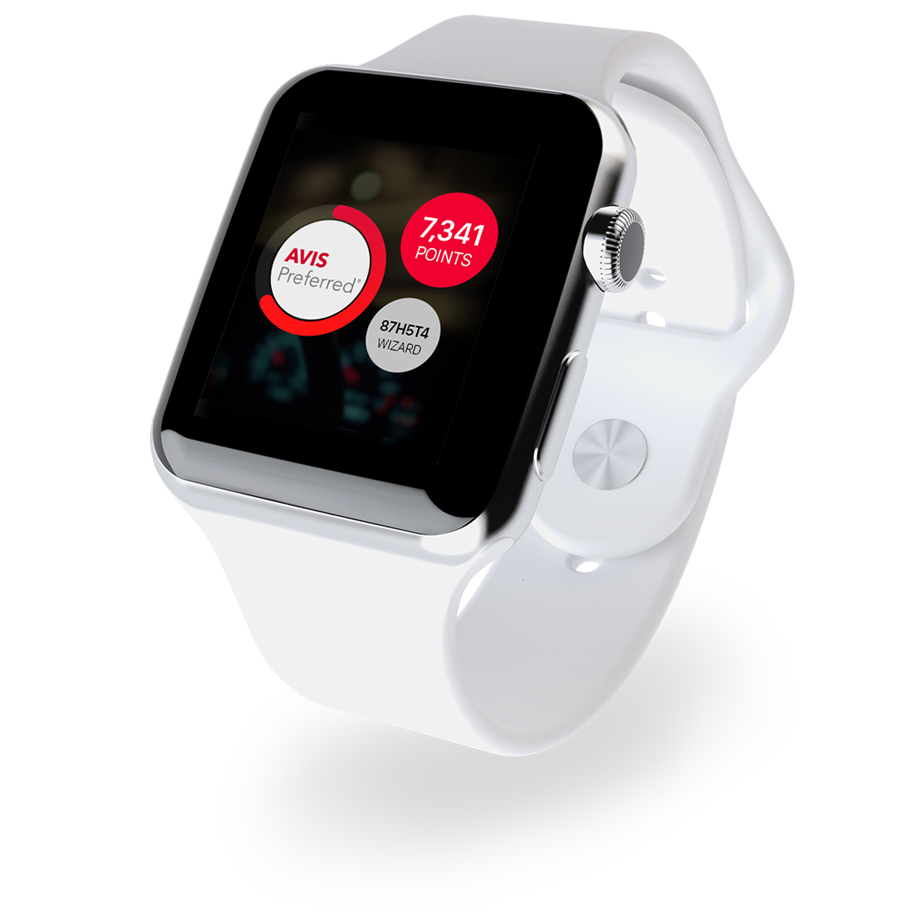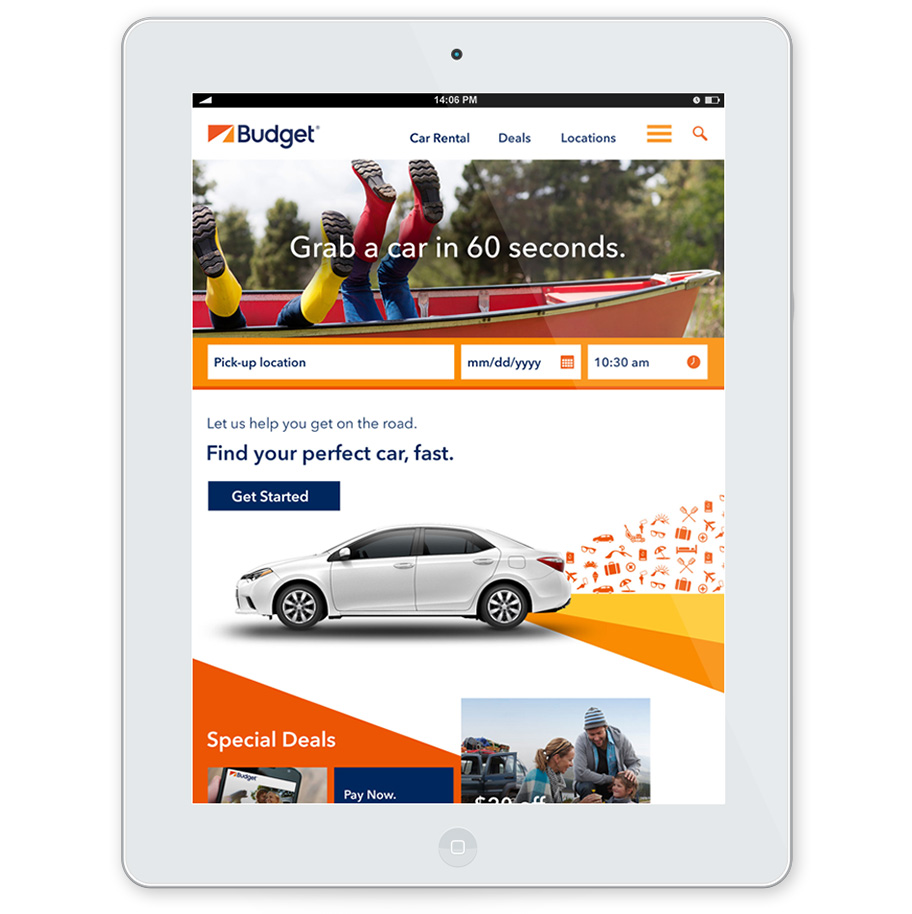 RESULTS IN SIX STEPS
We've worked on developing content and content ecosystems for clients from Houghton Mifflin and Amazon to JPMC and Mattel using the following steps:
DEFINE OBJECTIVES
Develop a clear mission and outcome for the product. This includes how it serves the company's strategic needs as well as the customer's.
RESEARCH
Conduct customer research and build a fact-based model of user behavior that will inform creative exploration.
CREATIVE IDEAS
Bring business and technical stakeholders together with designers to generate possible solutions. Include rapid prototyping cycles to test ideas with customers.
PRIORITIZATION
Decide which capabilities make it into the initial minimum viable product.
DEPLOYMENT
Create the initial product and related business processes, like content development, financing, legal, and marketing support.
MEASURE AND ITERATE
Measure product performance with customer feedback and metric analysis. Gain insight and improve product over time.
LET'S MEET AS A TEAM
We'd love to talk about the ways design thinking can improve your digital touchpoints.