Insights |
By Howard Tiersky
3 Secrets Top Digital Brands Use to Win (That You Can Use Too)
There are some companies that seem to have digital all figured out.
Brands like Apple, Google, Amazon, Facebook, Netflix, and Uber—they have created amazing customer experiences, and it looks like nearly everybody loves them.
What are these companies doing differently?
In studying a large number of successful digital brands, our team at FROM: Vision to Victory observed three key patterns that they all have in common, and these patterns account for a lot of their success in generating customer love. The three patterns are:
HYPER-CONVENIENCE
One day, I was having a few after-work beers with a client, Neal Zamore, the SVP responsible for digital at Avis and Budget rental cars.
We were brainstorming how to make the car rental experience even more appealing for customers, and he coined the term "hyper-convenience" to describe the extremely high level of ease that today's consumers expect and often receive from those winning the digital race. I've been using that term ever since.
Digitally driven companies allow customers to do things like deposit a check just by taking a picture, as Chase does, or order their favorite configuration of pizza simply by texting a pizza emoji, like Domino's does.
Uber eliminates the "inconvenience" of taking 30 seconds to pay the driver when you arrive at your destination. Netflix auto-starts the next episode of Stranger Things so you can binge-watch for hours without lifting a finger. Alexa will check your Amazon package delivery status if you just ask it, "Where's my stuff?"
Digital leaders obsess over removing every little bit of unnecessary effort that they possibly can.
Meanwhile, many legacy brands still ask their customers to stand in line, wait on hold, navigate byzantine voice menu prompts, fill out forms, repeat themselves, or sort through merchandise to find their size.
If you use the phrase, "Thank you for your patience" with your customers, you are doing it wrong.
But hyper-convenience isn't just about removing steps; it also means making it easy for customers to see, understand, and engage with everything your brand has to offer, providing customers what they want, when and where they want it.
Uber offers all its different services, from basic cars to town cars to delivery, within the same app and the same interface. Netflix is available on just about every platform, from smart TVs to computers to phones to watches, and a quick login anywhere connects you to massive volumes of content.
The first step towards hyper-convenience is ensuring you understand all the points of effort, friction, frustration, confusion or other challenges your customers encounter when trying to do business with you. A few weeks of the type of in-depth customer research we do at FROM: Vision to Victory can reveal volumes.
PROACTIVE PERSONALIZATION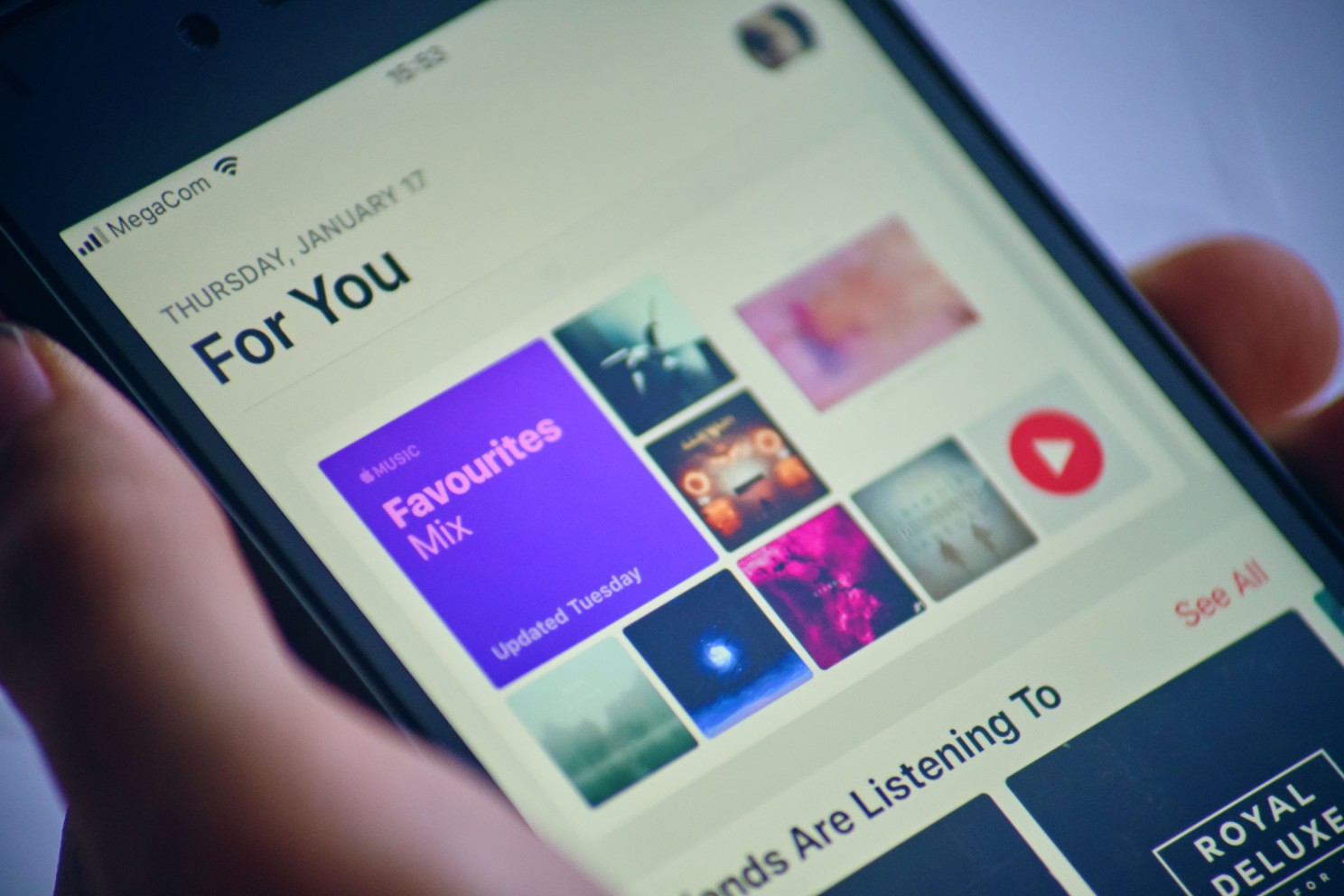 Companies that are digitally driven know where their customers are located at any given moment, what they are likely to want, how they prefer to pay, and how they want to consume what they paid for.
This type of intense focus on delivering a tailored experience for each customer is called proactive personalization, and it's visible in the experiences of leading digital brands like Amazon, Facebook, Google, or Netflix.
For example, Gmail suggests people you might want to add as senders to a message based on its content. Then, it "reads" your incoming email to suggest possible responses. Google's search engine tailors your results based not only on your current location but also on past searches and browsing behavior.
Waze notices the address of your next calendar appointment, checks traffic based on where you are at the moment, and alerts you when it's time to leave to be on time.
To deliver this level of personalized service, companies need to look into their customer data, which includes people's buying behavior and the information they often provide in the course of their interaction with the business.
The next step is to use this data to create customized experiences such as providing product recommendations based on a customer's past purchases, offering deals that are aligned with their spending habits, and allowing them to customize a product they're buying according to their personal taste.
How does your company's personalization compare to these leaders who are setting "the bar" in your customer's mind?
MASSIVE VALUE SHIFT
Value shift is about providing fundamentally better deals for customers, giving them more benefits while lowering costs. While cost obviously starts with the money they spend, it is also measured in terms of the reduced time and effort it takes to extract the benefits of a product or service.
Think of customer value as an equation—how much you give your customer in exchange for how much you ask them to give you. Disrupters are innovating on both components of that equation.
Wikipedia replaces the multi-volume encyclopedia set. It offers thousands of times more content and is constantly updated—all for free. Craigslist replaces the classified ads in the newspaper with a solution that is far easier to search, more comprehensive and also free, at least for most listings.
Google's broad range of services, from maps to search to spreadsheets, are not only free, but the breadth of their capabilities exceeds the capacity of a hundred libraries and thousands of dollars in software.
Evernote, Dropbox, and so many more digital services offer free versions that fully meet the needs of many customers, along with paid versions that are disruptive in their low pricing. Amazon provides more selection than any mall, free shipping, and, in many cases, lower prices.
Digital winners present what are fundamentally "better deals" to the customer, and they are able to do this through the following methods:
By streamlining cost: For example, Amazon simply does not have the real estate investments that a traditional retailer of its size would have, and they use AI and robotics to enable massive scale at a fraction of the handling cost per order that large legacy companies typically incur.
Via ecosystems: Digitally driven companies often use technology to connect suppliers directly to customers—avoiding the need to own assets or inventory. Examples include Uber, Airbnb, and eBay.
With scale: By operating globally (with a limited geographic footprint), digital winners grow their customer base, further driving down their costs per user.
By shifting business models: Gmail is free because it's supported by advertising. Amazon makes very little money from some of its product categories but makes a fortune on data and hosting services.
So that's how top brands win in today's digital world—by delivering hyper-convenience, proactive personalization, and massive value.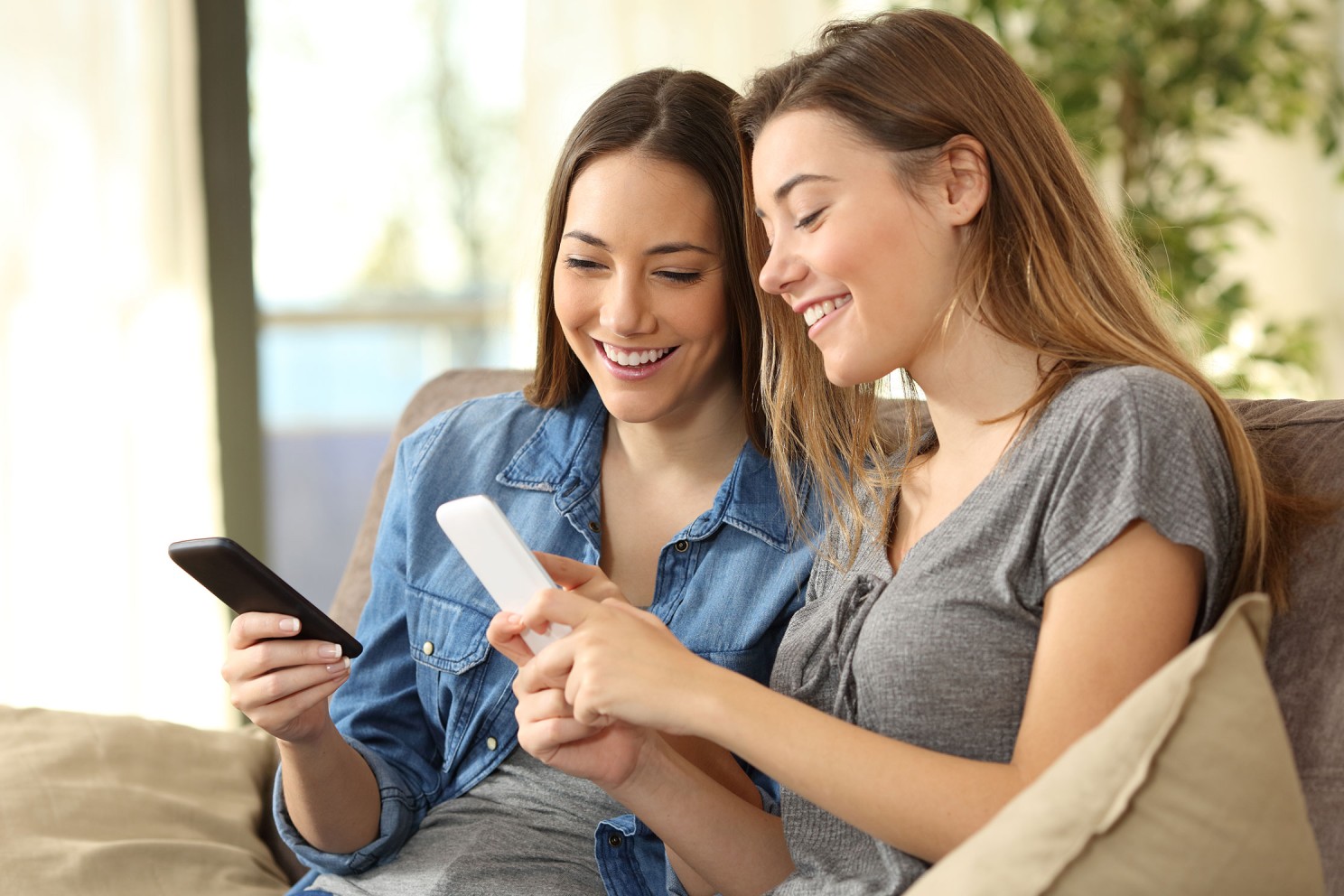 You might be thinking that these cover a lot of ground, and you're right. It would be overwhelming to focus on implementing all of these strategies, but you don't need to do them all at once. You just need to pick the ones that will have maximum impact in terms of your customers' thoughts, feelings, and, ultimately, behaviors.
Discover more winning strategies to transform your company into a digitally driven brand. Let's talk. Book a meeting with our team today!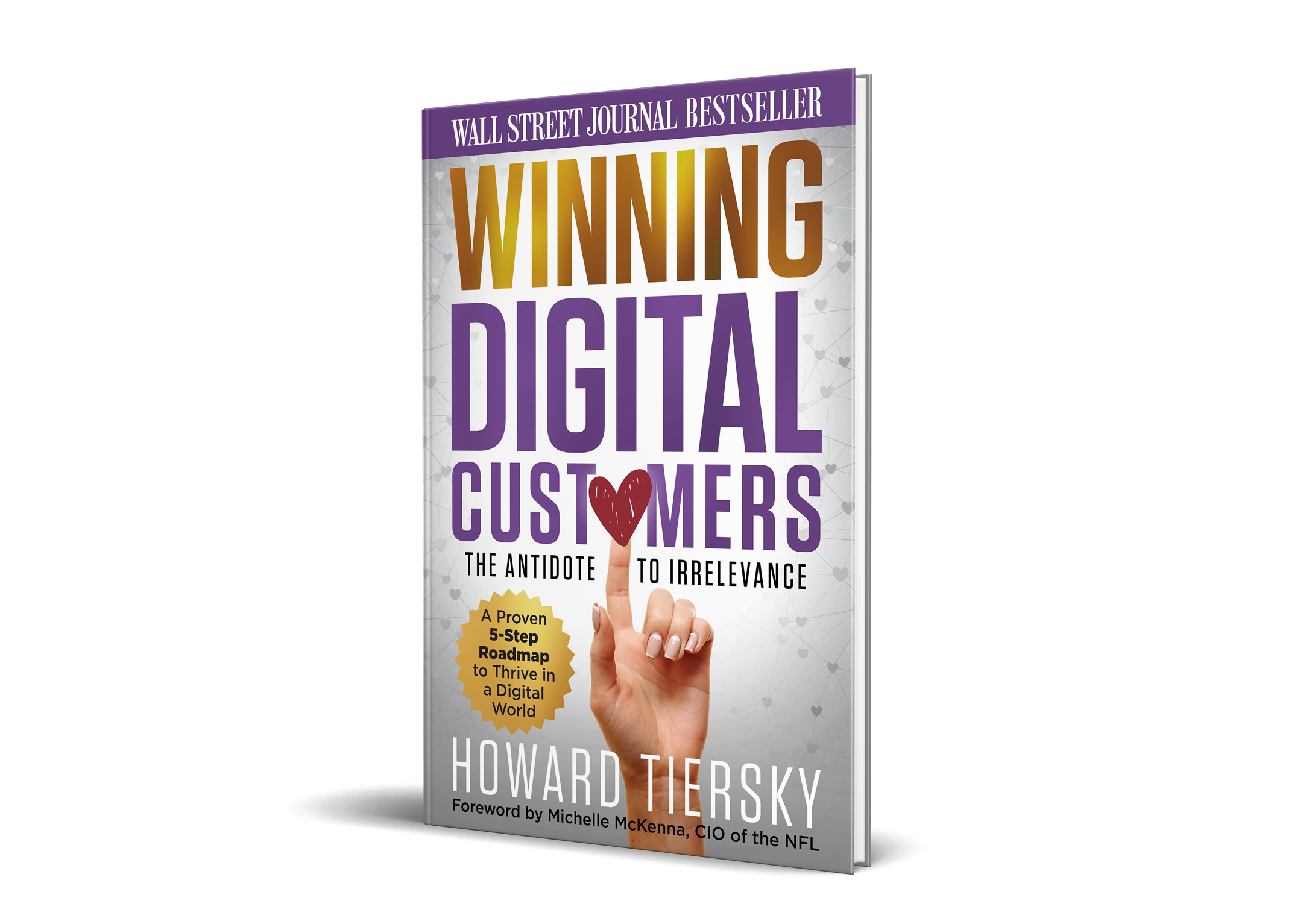 My Wall Street Journal bestselling book, Winning Digital Customers: The Antidote to Irrelevance, contains a blueprint for developing a successful strategy for your company as well as practices to aid in identifying new trends and opportunities to explore. You can download the first chapter for free here or purchase the book here.