News |
Published 01.25.2016
FROM wins gold at 14th Annual Horizon Interactive Awards Competition
The Horizon Interactive Awards, a leading international interactive media awards competition, has announced the 2015 award winners to highlight this year's "best of the best" in interactive media production.
FROM, The Digital Transformation Agency was recognized for their excellence with a gold award for work on theUniversity of Texas at Austin Landmarks Public Art Program in the School/University Website category.
The Landmarks Public Art Program team wanted an elegant and accessible site to support their existing and upcoming public art projects, in addition to their educational, conversational and public outreach programs. This fresh and modern showcase for their world class public art collection, the website features responsive design that houses large, scalable graphic, video and text elements. It is fully accessible and integrated into University services, and includes a flexible publishing system to keep the site information current and up to date.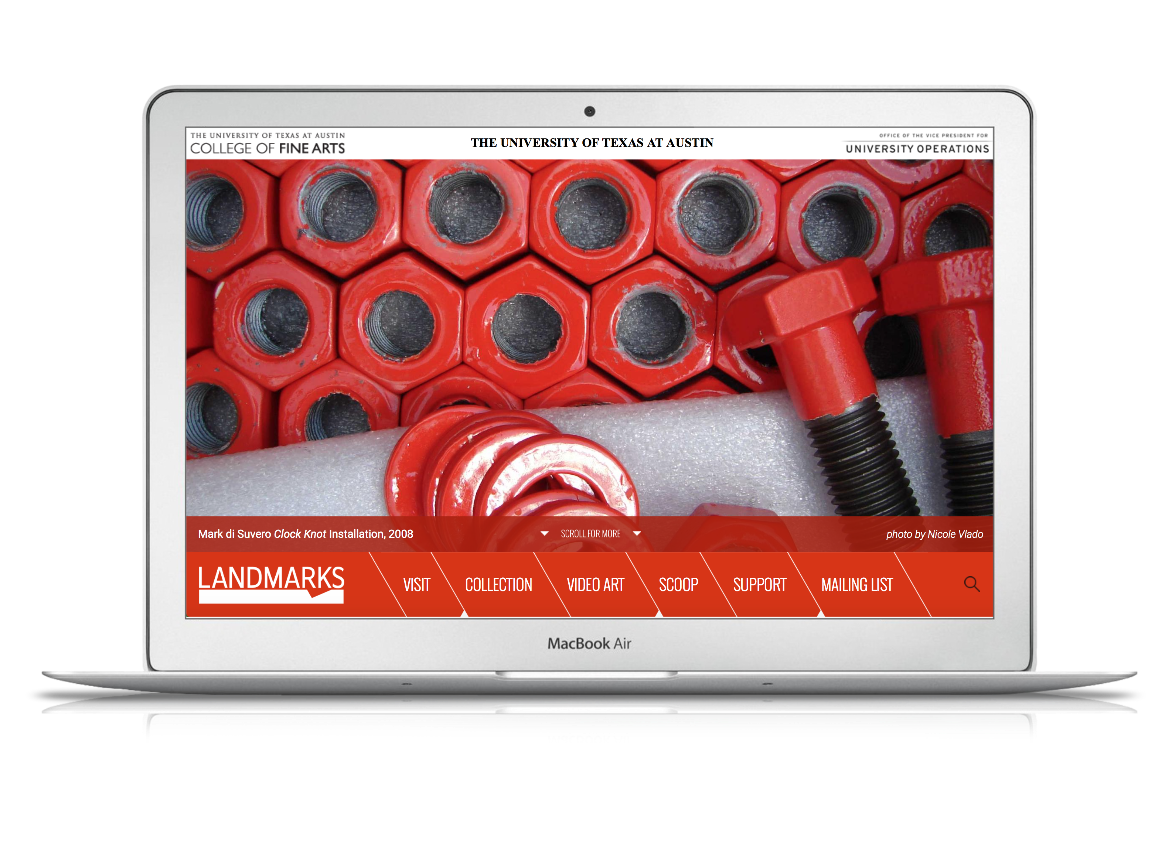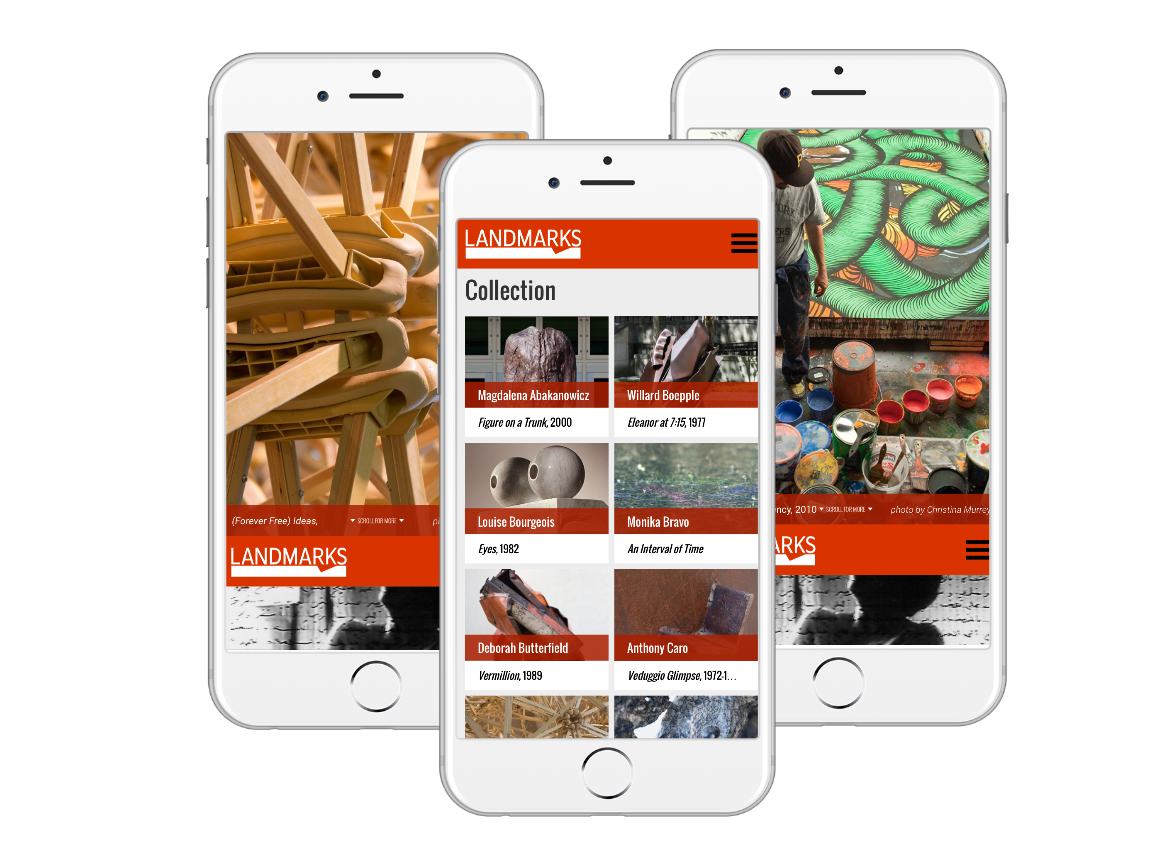 About the Horizon Interactive Awards

In its 14th year, the Horizon Interactive Awards was created to recognize excellence in interactive media production worldwide. Since 2001, the competition has received tens of thousands of entries from many countries around the world and nearly all 50 US States. Each year, those entries are narrowed down to the "best of the best" to be recognized and promoted on and international stage for their excellence. The judging process involves a blend of the Horizon Interactive Awards advisory panel, an end user panel and an international panel of volunteer judges consisting of industry professionals. Winning entries have been dubbed the "best of the best" in the interactive media industry. For more information, visit www.horizoninteractiveawards.com.