News |
Published 05.11.2016
FROM Receives Multiple Communicator Gold Awards of Excellence
Among the projects awarded are: Urban Forestry Works website, Thomas & Friends Sodor's Paint Shop game and UT Landmarks Public Art Program website.
The winners of the 22nd Annual Communicator Awards have been announced by the Academy of Interactive and Visual Arts! With over 6,000 entries received from across the US and around the world, the Communicator Awards is the largest and most competitive awards program honoring creative excellence for communications professionals.
Urban Forestry Works
(Websites - Professional Services)
To support the announcement of their patented tool, FROM rebranded and redesigned the site in a way that would enable them to compete with larger companies, while staying true to the company's deep family roots. Urban Forestry Works' site moved to a Wordpress platform, and provided responsive design, branding, development, content strategy and SEO & Social Media recommendation services throughout the project.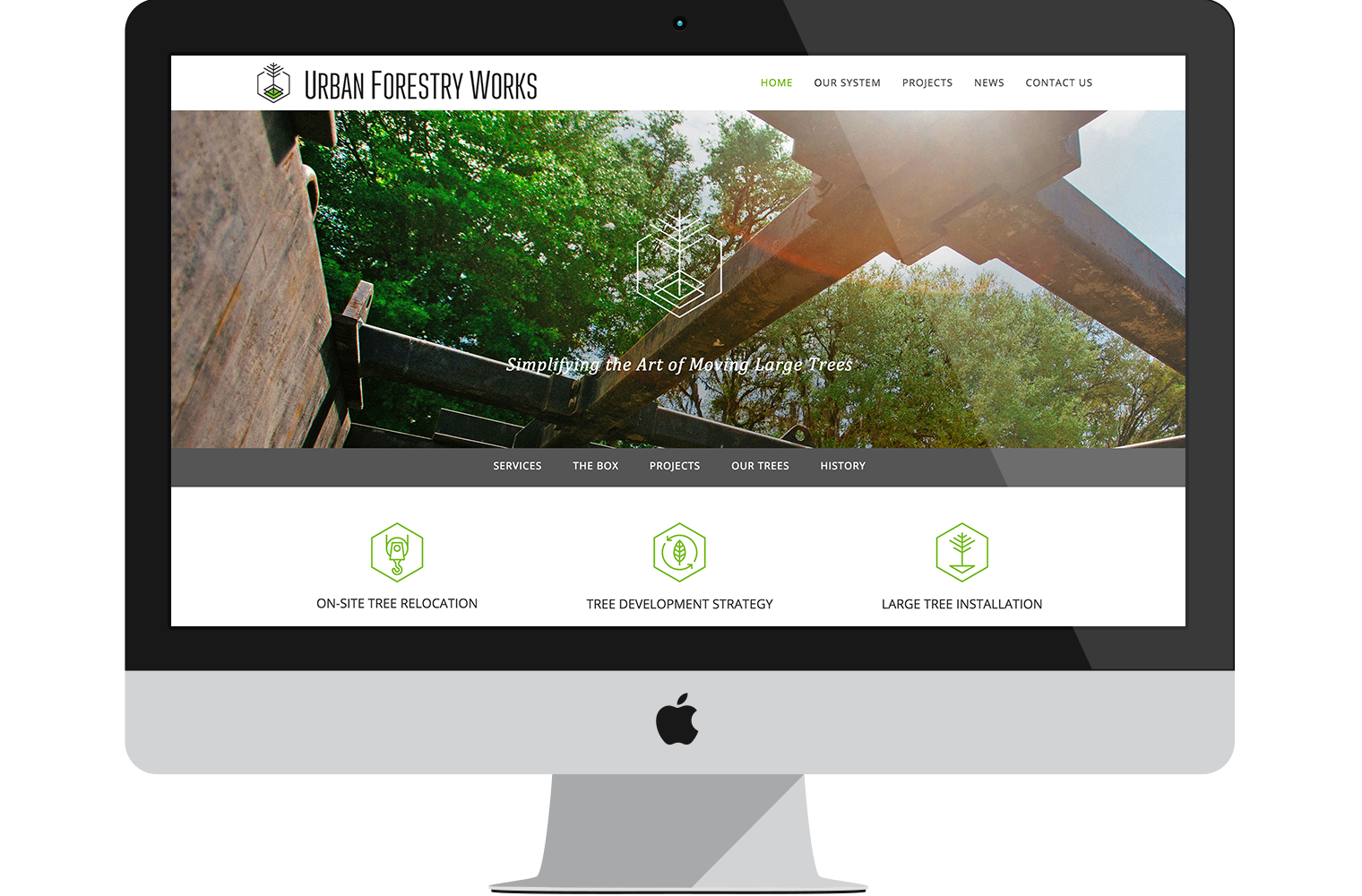 University of Texas Public Arts Program
(Websites - Art)
The Landmarks Public Art Program team wanted an elegant and accessible site to support their existing and upcoming public art projects, in addition to their educational, conversational and public outreach programs. This fresh and modern showcase for their world class public art collection, the website features responsive design that houses large, scalable graphic, video and text elements. It is fully accessible and integrated into University services, and includes a flexible publishing system to keep the site information current and up to date.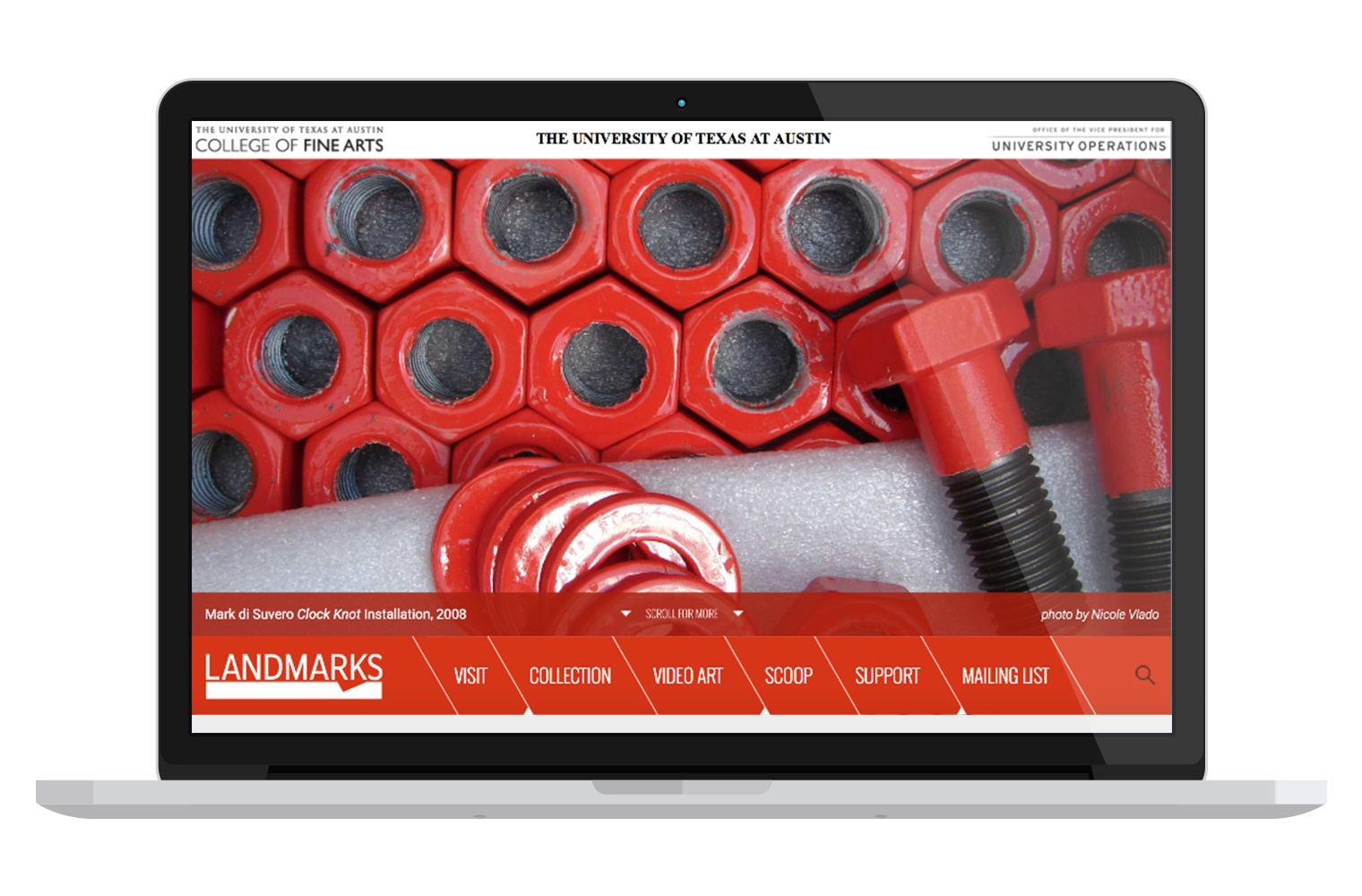 Thomas & Friend's Sodor's Paint Shop
(Interactive Media - Children's Audience, Gaming or Gaming Related)
Riding on the success of the relaunch of the Thomas and Friends website, FROM created an art tool for Mattel's brand new kids website. Sodor's Paint Shop was is HTML5 based web app where children can choose to color their favorite Thomas characters and Sodor scenes.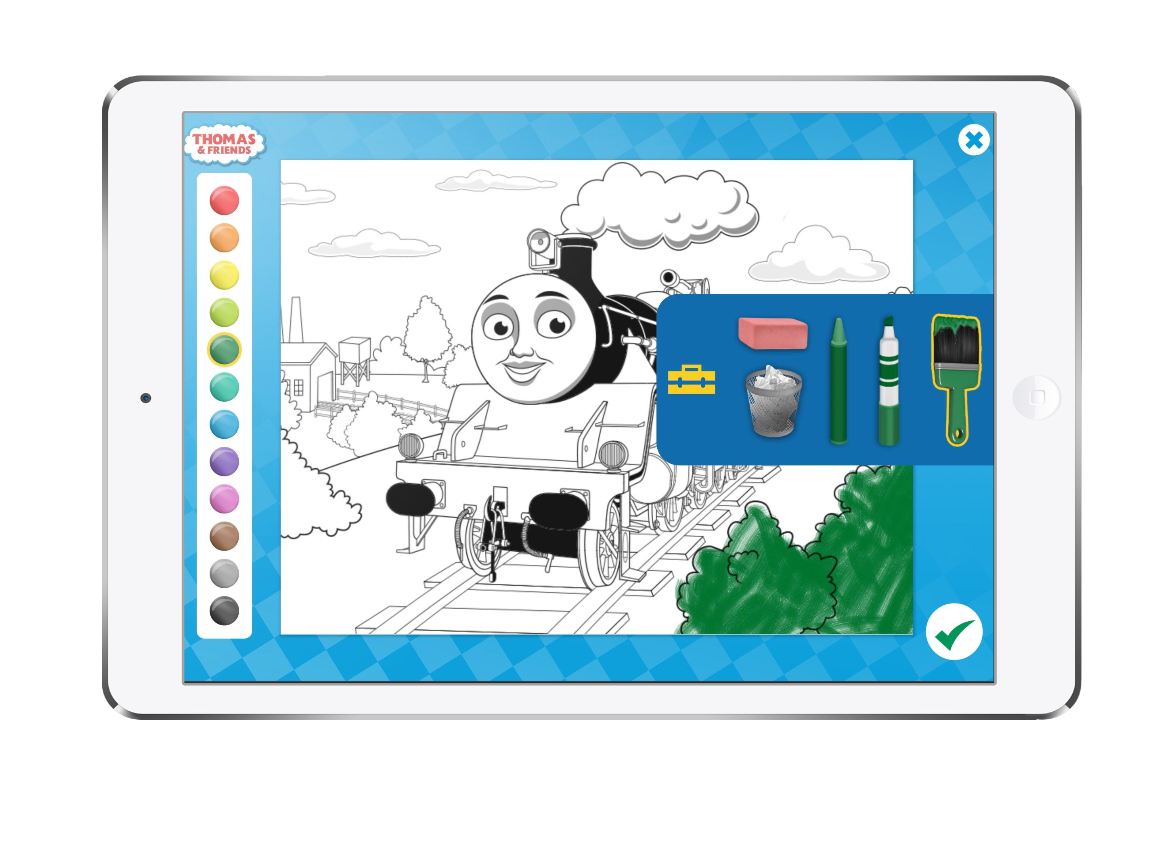 About The Communicator Awards
The Communicator Awards is the leading international awards program honoring creative excellence for communication professionals. Founded by communication professionals over a decade ago, The Communicator Awards is an annual competition honoring the best in advertising, corporate communications, public relations and identity work for print, video, interactive and audio. This year's Communicator Awards received thousands of entries from companies and agencies of all sizes, making it one of the largest awards of its kind in the world. Please visit www.communicatorawards.com for more information.
The Communicator Awards is sanctioned and judged by the Academy of Interactive and Visual Arts, an invitation-only body consisting of top-tier professionals from a "Who's Who" of acclaimed media, advertising, and marketing firms. Please visit aiva.org for a full member list and more information.