News |
Published 12.14.2014
New Thomas & Friends Parents' Website Launched
FROM is working with Mattel, Inc. in order to improve two websites for their Thomas & Friends product line.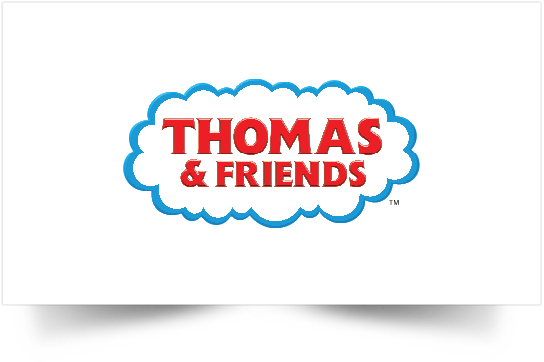 The parents' website launched December 2014 with a focus on products and event news.
Since the launch, Mattel has reported complete satisfaction with the new website and is looking forward to the launch of the kids' site early 2015. The kids' site will have visually engaging graphics and activities for children.
Both efforts included front-end design and full development. The parents' site can be seen here.