Insights |
By Howard Tiersky
WHY YOU SHOULDN'T TRY TO BE A DIGITAL BUSINESS
Many companies today are focused on playing "catch up" in the digital world and are trying to figure out what they need to do to become more "digital" businesses, believing that this is the way to compete with successful digital brands. But in fact, they're missing the entire point of transformation and what it really takes to win in today's digital world. If a company is successful now, it's not because they are a digital business but because they are resonating with an audience of digital customers.
Clearly, all businesses today, even the ones that are "behind the curve," have major digital operations, and most have some aspects of their customer experience that are not particularly focused on "digital." That's all fine.
But it isn't enough to provide your customers with a good app. You have to aggressively create products and customer experiences that take full advantage of the potential of digital—becoming a business that offers more compelling value propositions and meets customers' needs in a better way.
Indeed, research shows that many companies are trying to get to digital resonance—they just aren't where they need to be. A Gartner survey found that, across industries, digital experiences did not live up to expectations for 84% of customers.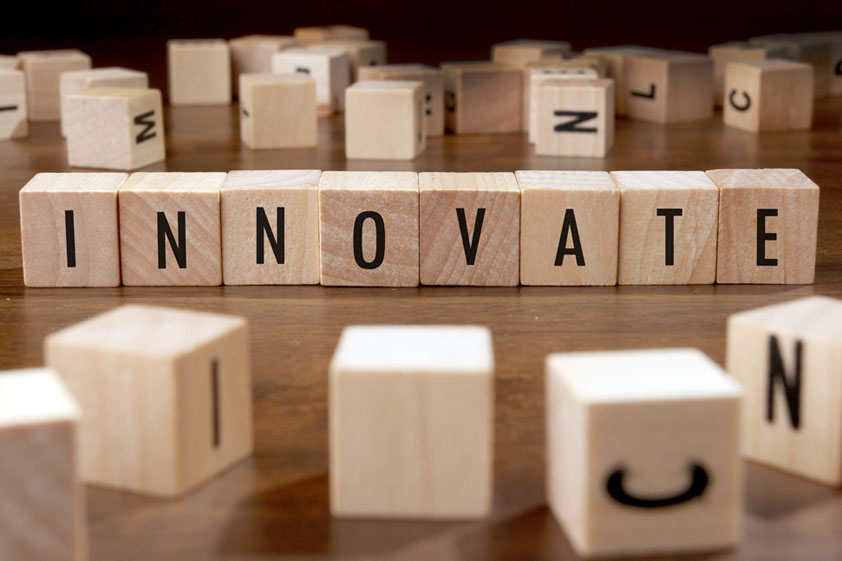 This isn't necessarily for lack of trying.
A KPMG survey found that 96% of organizations were embarking on some phase of digital transformation.
But Forbes reported that 84% of transformation efforts have failed.
Further, a Capgemini study found that only 39% of organizations report having the digital capabilities needed to turn their investments in digital into business success.
To deliver "digital" at the increasingly elegant level today's customers expect, most companies need to reinvent themselves in a variety of ways, and quickly. But enterprises are just not designed for this kind of rapid change, and digital transformations of large organizations are often riddled with problems such as the absence of an aligned vision, organizational resistance, byzantine technology, and a lack of customer-centric thinking.
The consequences are playing out all around us. In prior decades we saw the demise of companies like Borders, Western Union, and Kodak. More recently, it's the demise of Sports Authority, Linens and Things, Circuit City, and many others. And of course, there are a great many "legacy" brands who are still surviving but find themselves financially challenged and shrinking as they struggle to stay relevant in a digital age.
It doesn't have to be that way. Tenured companies, or what my colleague Bob Taylor likes to call "analog classics," can transform successfully and earn love in a digital age. HBO, Walmart, FedEx, 1-800-Flowers, and The New York Times are all companies that are successfully transforming.
My 25-year career as a consultant has given me the opportunity to study what works for enterprises re-inventing themselves for a world filled with digital customers and to codify it into methodologies that my team and I use to help clients every day.
My book, WINNING DIGITAL CUSTOMERS, is a consolidation of those learnings into a conceptually simple five-step process with sufficient detail to empower you and your team to apply it in the real world.
This "Customer Love" Digital Transformation Formula integrates leading methodologies, such as LEAN, Design Thinking, and customer journey mapping with modifications and extensions my team has developed over the years to optimize them to work at large enterprises. The formula presented in the book is not academic; its principles have been proven at a wide range of companies from GM to Universal Studios to Avis to Exelon—companies where we have helped to drive all or part of a major transformation.
So, if your company is still in the race to be a more "digital business," better stop in your tracks and reevaluate. It's not about making your company entirely digital, but rather about reshaping your brand experience to appeal to customers who are living a lifestyle with digital at the center.
Download the first chapter of WINNING DIGITAL CUSTOMERS by clicking this link https://wdc.ht/freechapter. It's absolutely FREE.