Insights |
By Vita Papernov
How 6 Industries Are Revolutionizing Experience with Virtual Reality
Suddenly, everyone is talking about Virtual Reality — and not just your teenager who can't wait for her new VR headset. It's in the news, permeating diverse industries in an eye-opening way. Expected global revenue from VR is projected to reach $38B by 2020. That's up from $1.8B in 2016.

What's special about VR, and how is it relevant to your business?
Virtual Reality is an emerging video-communication medium that tricks your brain into believing you're in a virtual 3D world. Want to see yourself from the outside, fly like Superman, be transported to a fantasy world? Putting on a VR headset can expose you to those experiences.
Businesses are learning that combining immersive storytelling, interaction, and marketing means boundless lucrative opportunities. A recent Nielsen Study found that VR experiences are far more impactful than either traditional video or AR. Content creators and marketers can't wait to get into VR.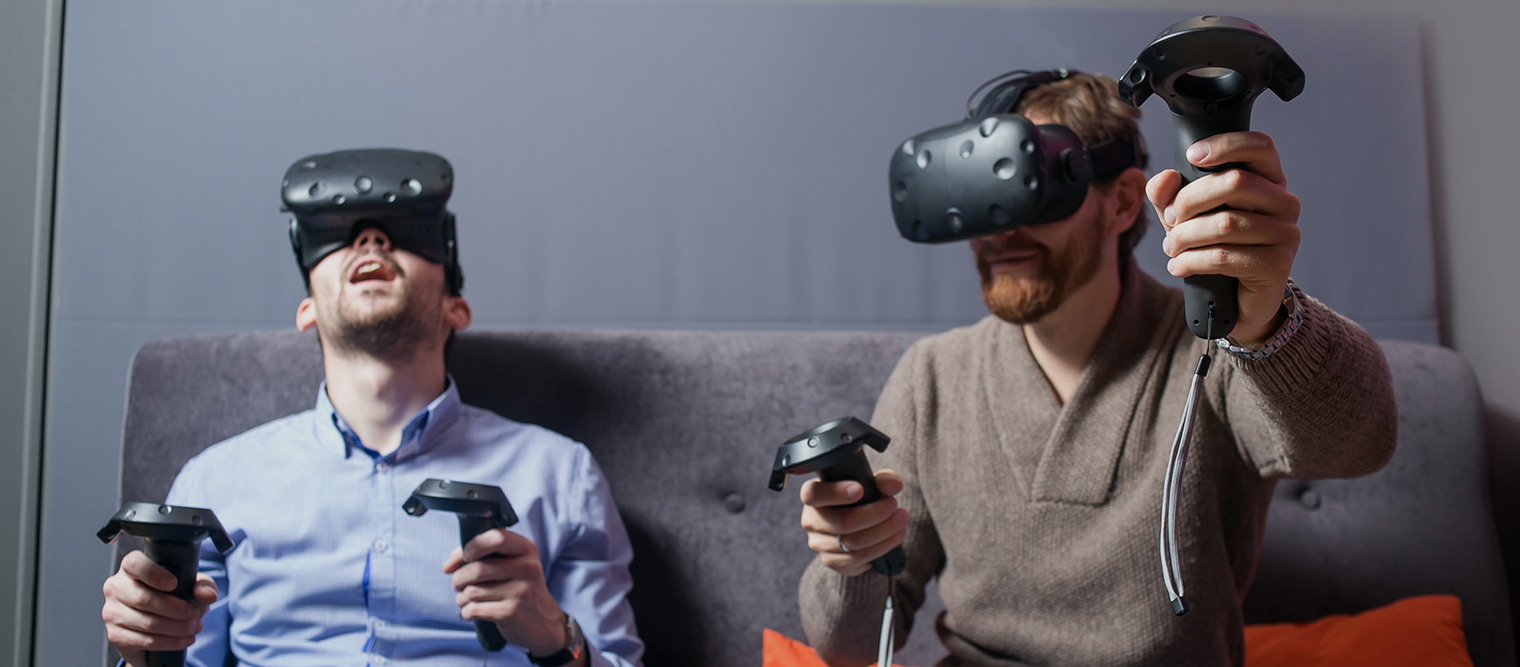 Pioneered by the gaming industry early in the decade, increasingly sophisticated experiences are now available on a growing range of platforms. Top vendors include Fove, Google, HTC, Oculus VR, Razer, Samsung, Sony, and Zeiss International. Over the last year, mobile access has exploded with Samsung, Oculus (owned by Facebook), and Google leading the way. A few years ago, you needed a specialty gaming console, and a room with cameras positioned to track your movements. Today, launch a VR app on your mobile device, pop your phone into a VR headset, and you're ready to begin your adventure.
VR is rapidly becoming more immersive.
VR programs respond in faster, more life-like ways, building user comfort. With VR headsets starting to track eye movements, users can control their 3D environments with minimal effort. As VR tech becomes more responsive, platforms learn to recognize facial expressions, and programs adjust to give users more of what they like, personalizing the experience.
A crop of VR publishing platforms provides free and premium quick-to-market options.
Jaunt offers a curated publishing platform for VR content. While submission is free, Jaunt identifies and publishes quality storytelling experiences. StartgateTM's publishing and analytics platform publish custom-branded VR apps that work on all major VR platforms.
Industries are tapping into VR globally to up their game.
GAMING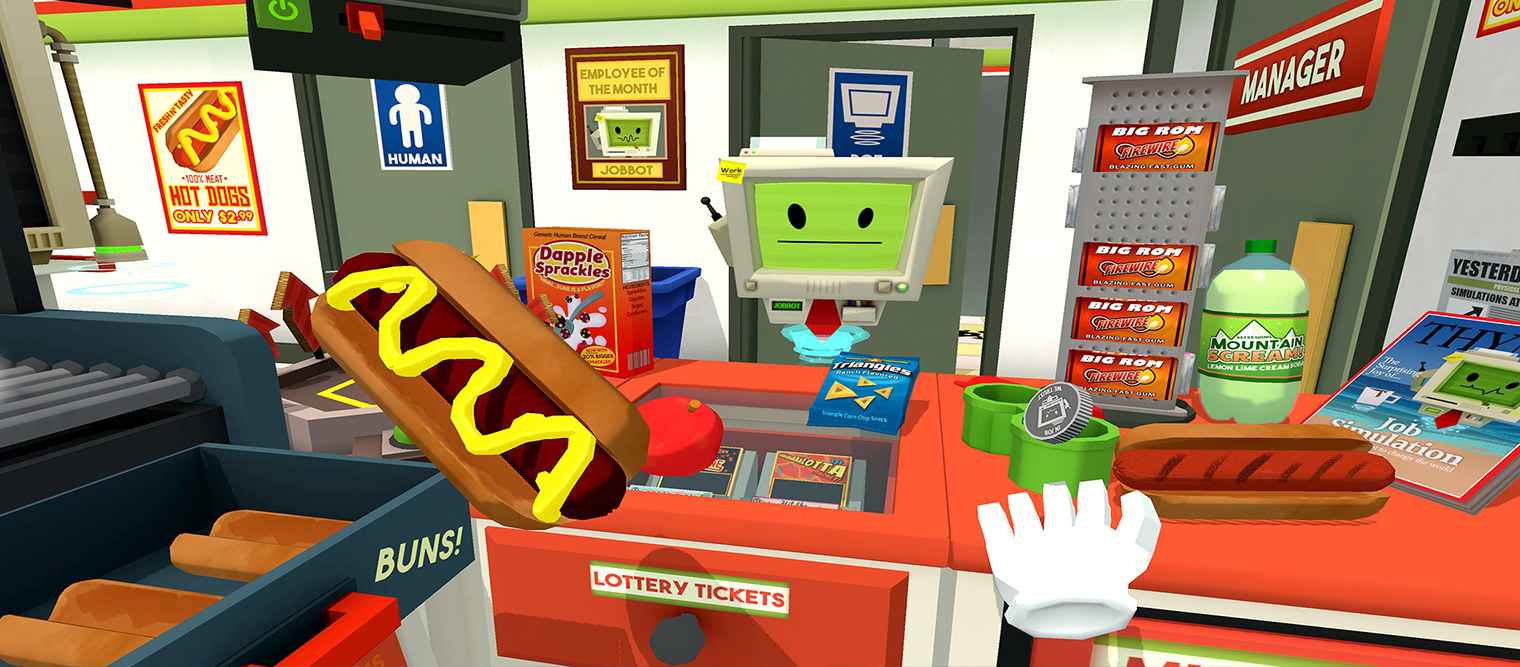 The gaming industry was first to capitalize on VR's lucrative potential as VR games offer some of the most immersive and sophisticated VR experiences. Gamers are VR's first and most enthusiastic adopters, and with the advent of mobile gaming, this user-base is exploding. Global VR gaming revenue for 2016 is $3.6B and is projected to reach $23B by 2020. Olwchemy Labs' Job-Simulator, the top-selling game of 2016, crossed $3 million in global sales and 250 million YouTube views.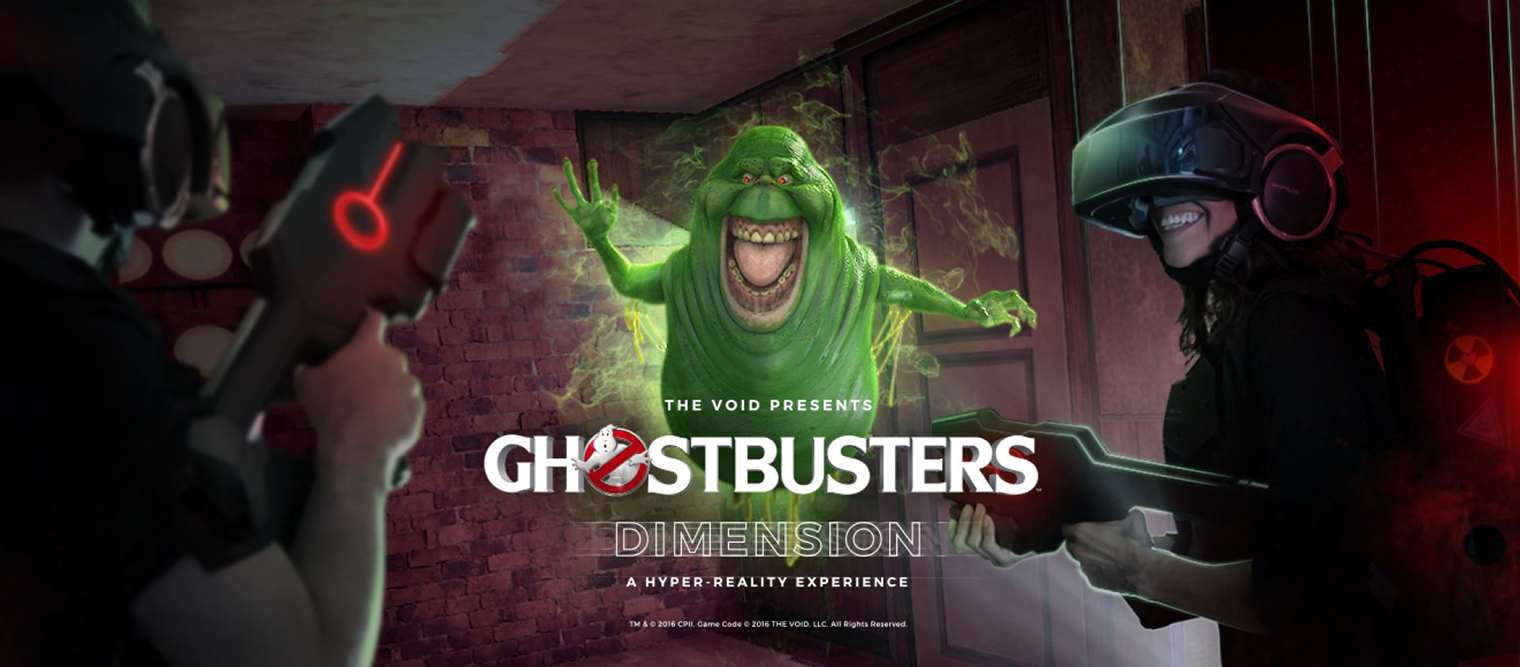 Games offer some of the most immersive and sophisticated VR experiences to date. The Void's Ghostbusters Dimensions experience at Madame Tussaud's Time Square provides players with a combined live-action and virtual game experience as they battle digital poltergeists on a live Ghost Busters set.
VIDEO & FILM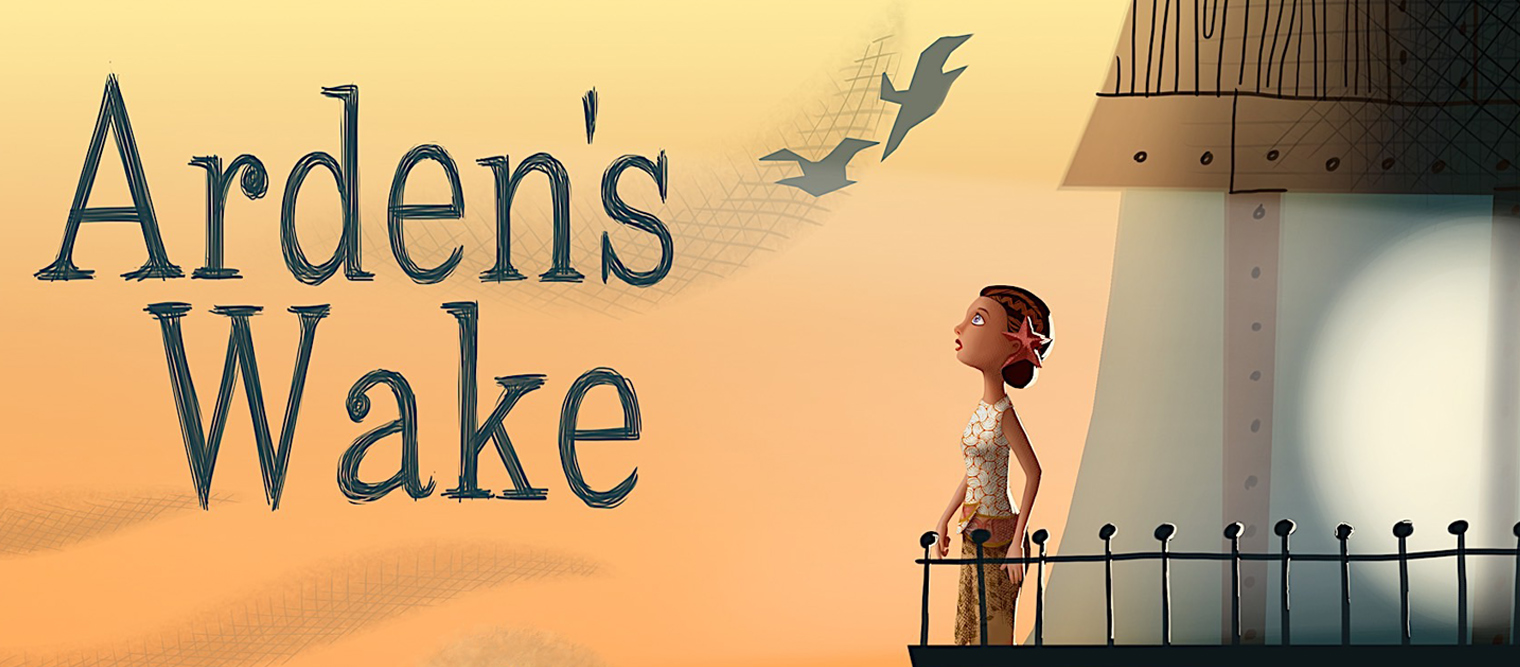 VR pioneers are making headway in video and film. Sundance Film Festival first wowed audiences with an intriguing offering of VR experiences in 2016, taking festival experience from passive viewing to interactive fantasy. SXSW followed suit. In 2017, Tribeca joined with their own showcase of VR films and interactive experiences.
360 Video is a hot new form of popular entertainment. YouTube's 360 Hub offers a rapidly growing 360 Video library.
BROADCASTING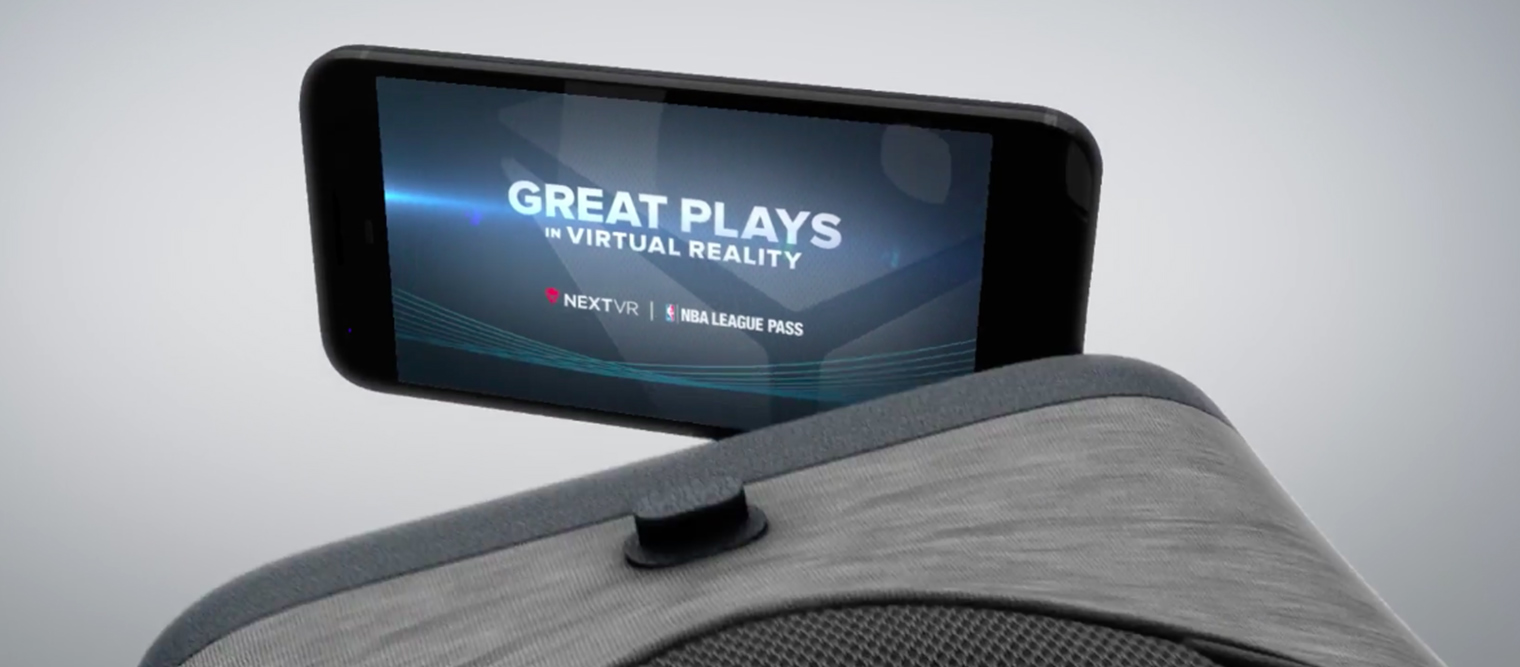 Other types of media and entertainment are coming on board. In 2016, the NBA streamed its first game in VR utilizing the NextVR platform, giving audiences a virtual court-side seat. NextVR now offers a broad selection VR streaming experiences featuring sports programs and events.
SHOPPING
Merging consumer experience with entertainment creates a more loyal and active customer base. With VR shopping, global e-commerce leaders Amazon and Alibaba will allow users the valuable opportunity to virtually try out product prior to purchase while making the shopping experience fun and engaging. In November 2016, Alibaba pioneered virtual reality shopping by hosting a VR Singles Day. Amazon announced plans to begin selling VR headsets for shopping in January 2017.
FASHION
There's nothing like a live showcase to whet the customer's appetite to buy your product. With VR, the fashion industry is giving a front-row seat to broader audiences. 2017 New York Fashion Week live-streamed its shows through a Gear VR app, linking to Gear VR headset.
MEDICAL
VR offers manifold opportunities for medical, science, engineering, military, construction, and other professionals. Currently, VR apps in these fields are breaking ground by allowing faster remote training with better retention. The Infocomm Media Development Authority (IMDA) is teaming up with some of the world's best environment creators at Side Effects Asia Pacific Pte Ltd (SEAP) to work on VR technology systems for advanced clinical training. Trainees will experience realistic 3D medical emergency scenarios. Eventually, VR apps will allow professionals to perform procedures remotely, which would otherwise be arduous in difficult-to-access or dangerous conditions.
These are just a few of the many groundbreaking ways VR is taking existing products, services, processes, and digital ecosystems to the next level. This may be the right time to consider making VR a part of your digital strategy.